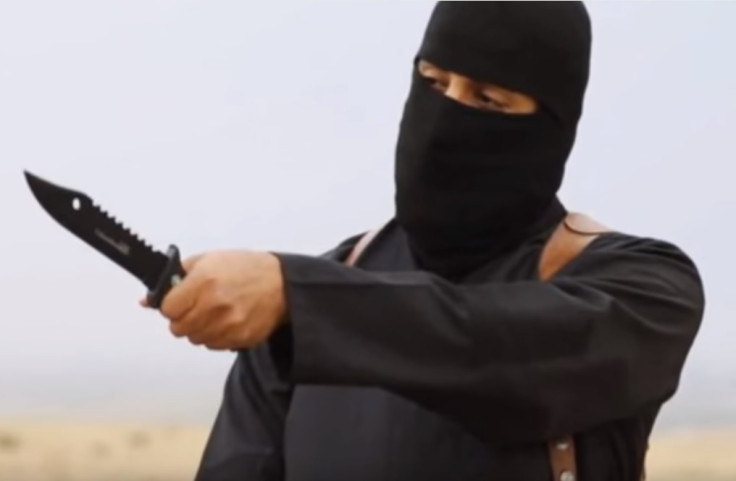 The US drone strike targeting Mohammed "Jihadi John" Emwazi in Syria has prompted a barrage of news and claims – the latest being that an RAF drone was part of the operation to kill the Islamic State (Isis) executioner. The UK-operated unmanned air vehicle (UAV) apparently flew beside two American drones when the US executed the strike near Raqqa on 12 November.
The claims comes from the BBC, which is quoting a "defence source" but the Ministry of Defence (MoD), the government body that looks after the Armed Forces, has declined to comment on the report. The latest strike follows an RAF drone attack in Syria in August.
British UAVs killed Reyaad Khan, 21, from Cardiff, and Ruhul Amin, 26, from Aberdeen with a Predator missile in Raqqa. Meanwhile, we know the Jihadi John attack was part of the ongoing US-led Operation Inherent Resolve, which has previously involved UK drones in surveillance roles across Syria and Iraq.
US military forces have also claimed they are "reasonably certain" Kuwait-born Briton Emwazi was eliminated in the strike. Colonel Steve Warren, a Pentagon media director, announced at a press conference: "It's still a little early but we are reasonably certain we killed the target that we intended to kill."
Meanwhile, an alleged associate of Emwazi has reportedly been arrested by Turkish authorities. Reuters has cited "two senior Turkish officials" over the detention of Aine Davis. "They declined to give further details, saying investigations by the police and intelligence agencies were continuing," the publication added.
Davis, a former drug dealer who grew up in west London, was allegedly tasked with looking after foreign prisoners for IS. His wife, Amal el-Wahabi, was handed a 28-month sentence in 2014 at London's Old Bailey for attempting to send funds to him.