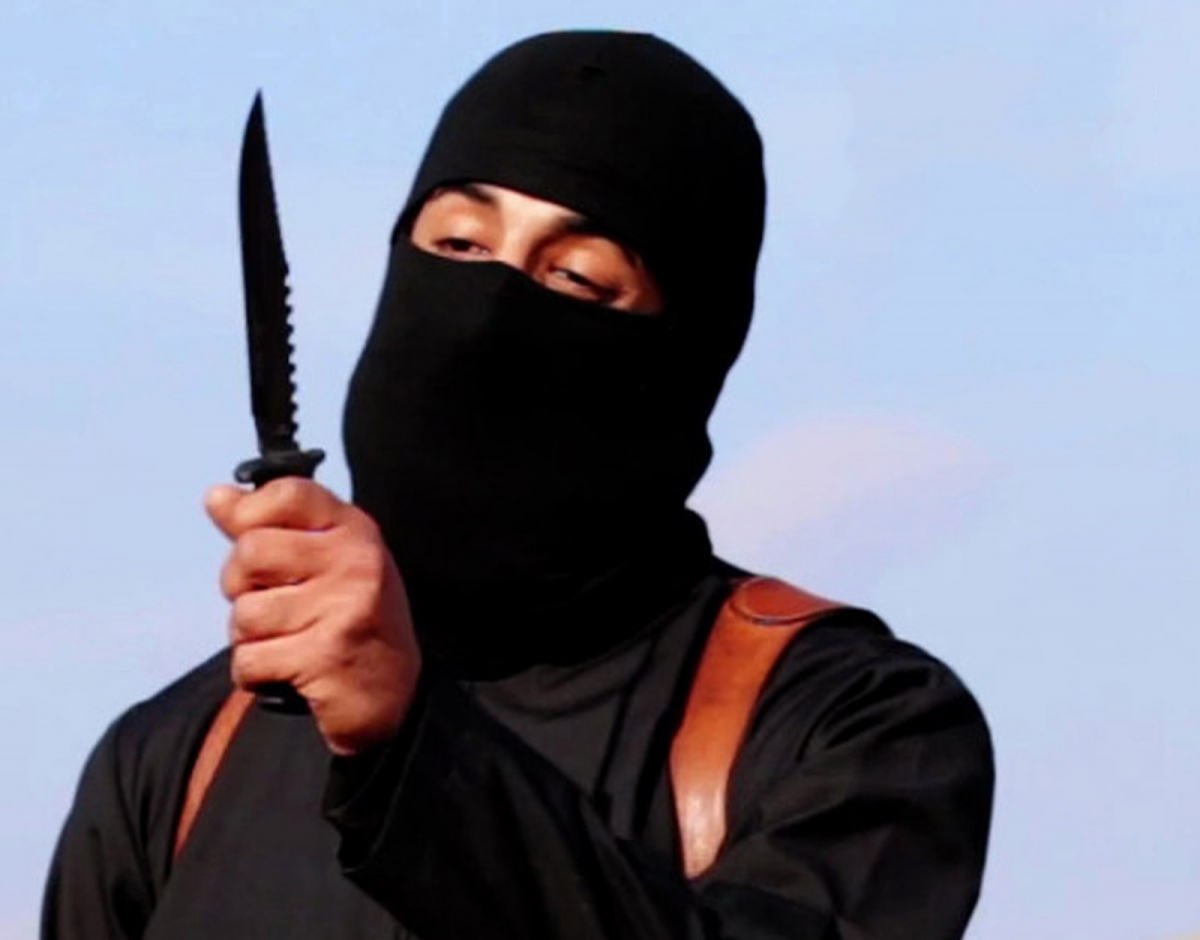 Executioner Mohammed 'Jihadi John' Emwazi was the closest that Islamic State (Isis) had to a celebrity after the movement's leader, Abu Bakr al-Baghdadi, but prior to the news of his death in a drone strike on Raqqa on Friday the London-born killer of James Foley and other foreign hostages had been largely absent from the media. Like Baghdadi, also rumoured to have been killed or seriously injured, Emwazi has spent recent months out of the public eye.
Emwazi's last video was in January 2015 after a spate of brutal beheadings that included Foley and fellow journalists Steven Sotloff and Kenji Goto, aid workers David Haines, Alan Henning, Abdul-Rahman (Peter) Kassig, Japanese security consultant Haruna Yukawa. It was Goto's execution, believed to have been carried out by Emwazi, which was the last time that the executioner is believed to have appeared on camera.
A month later, in February 2015, Jihadi John – a nickname that had been given to him by a group of hostages in Syria – was unmasked as Emwazi, a 26-year-old from west London. It emerged that Emwazi had arrived in Britain at the age of six from Kuwait and had decamped to Syria in 2012 after a series of run-ins with UK's security services. From the August 2014 murder of Foley until January 2015, Emwazi was a key IS propaganda tool.
It is not just Emwazi that disappeared from IS media outlets during the course of 2015. John Cantlie, a British IS captive who has appeared in a number of propaganda videos and as the author of a regular column in IS magazine, Dabiq, has not been seen in over four months. There has not been a high profile execution on the scale of the British, American and Japanese victims in Iraq or Syria since January 2015.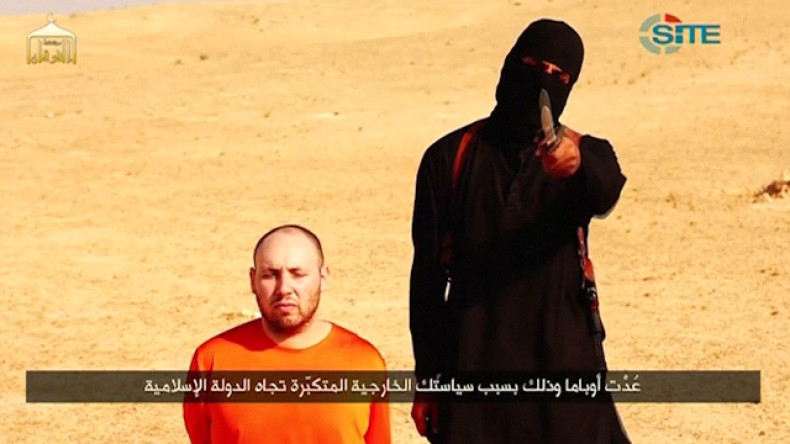 The absences has raised the question of whether IS has scaled back its gory propaganda output. In July, it was reported that Baghdadi had banned his followers from filming gruesome executions lest it offended Muslims and frightens children. Later that month, the Mirror newspaper reported that Emwazi wanted to leave IS in case "jealous" members of the group attacked him.
It could be that IS has scaled back its output in order to concentrate on the war against Assad and Russia in Syria or maintain territory in Iraq. Or that the group has simply run out of Western hostages to kill and that the murders of Arab captives sadly does not garner the same kind of global media attention. Or maybe the world had just become inured to its orgy of violence.
"The shift comes from a natural decrease in media interest for IS's gruesome videos. Since the execution of James Foley, the group has crossed every possible line; From the burning of Muath al-Kasasbeh, to the drowning of 'Iraqi spies' or more recently the running over of a Syrian officer with a tank, IS is trying to keep making it to the front page. It simply isn't working anymore," said Michael Horowitz, an analyst at the Levantine Group.
That has not stopped the group from putting out a steady stream of propaganda videos that, even if they are not being as widely shared, are as violent and barbaric as ever. Monitoring group SITE Intel documented 30 releases – including communiques, photo reports and videos in various languages – on November 12 alone. This included a message to Russia in the country's own language over horrifically graphic footage of beheadings and executions.
"Every time analysts and reporters think the Islamic State has reached the lowest levels of depravity, it still finds ways to out-do itself. In the last month, the group's videos have shown an enemy fighter in Libya dragged to death behind a truck, Peshmerga fighters forced to watch their brethren get beheaded before being beheaded themselves, and a Syrian soldier being executed by being run over by a tank," said Rita Katz, head of SITE.
Far from scaling back its propaganda output, Katz argued, IS output is more prodigious than ever.
The downing of a Russian airliner of the Sinai and the brutal suicide bombing in a southern suburb of Beirut – both of which were claimed by the group – as well as a series of suicide attacks in eastern Saudi Arabia are only the most recent examples of IS violence. From its origins in Syria, the group now has franchises across the Middle East, each with their own propaganda arms.
So while the nine-month hiatus of Jihadi John from IS videos could be read as a scaling back of high-profile propaganda, it is far more likely that as the group spread across the Middle East and perfected its brutality and violence, it simply outgrew him. As for Cantlie, his absence – just like his fate – remains a mystery.