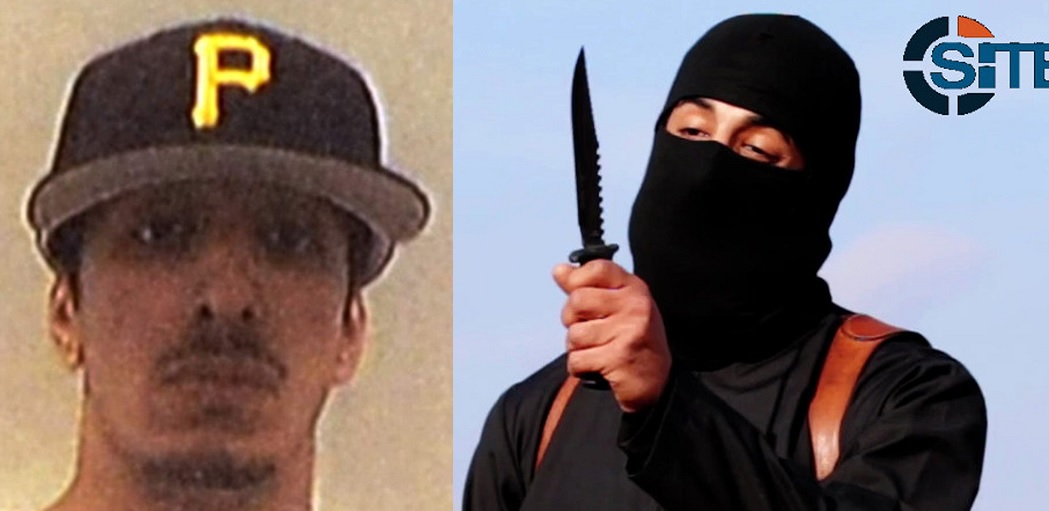 The US military has confirmed that it launched a drone strike on Thursday (12 November), specifically targeting British Islamic State (Isis) militant Mohammed Emwazi, the infamous 'Jihadi John'. Pentagon press secretary Peter Cook said the strike took place near the Syrian city of Raqqa, described as the de facto capital of IS. "We are assessing the results of tonight's operation and will provide additional information as and where appropriate," said Cook.
Senior US military sources told the BBC that there is a high degree of certainty that Emwazi was killed in the strike. CNN was told by a US official that persistent surveillance intelligence led them to believe Emwazi was travelling in the vehicle they targeted when the strike was made. A US official speaking to ABC News said the strike was a "clean hit" with no collateral damage, and that Emwazi "evaporated".
Londoner Mohammed Emwazi has been a target of Western military action after he appeared in a video in August 2014, masked and dressed in black, and executed American journalist James Foley. Emwazi, 26, is also believed to have participated in the executions of Steven Sotloff, another US journalist, Abdul-Rahman Kassig, an American aide worker, and two British aid workers, David Haines and Alan Henning. He is also believed to be involved in the killing of Japanese journalist Kenji Goto.
Former IS hostages have described Emwazi as a vicious man who participated in waterboarding and beating of hostages. The radicalised Londoner was born in Kuwait but grew up in a well-to-do London family home and studied computer programming. He told his family he was travelling to Turkey and was on his way to Syria to work as a humanitarian volunteer in 2012.
In an interview with the BBC earlier this year, Emwazi's father said his family was forced to move out of their London home to a safe house after Emwazi's identity was unmasked. He said: "We are completely distraught. My son is religious and he hates the West. He feels that they have abused him."