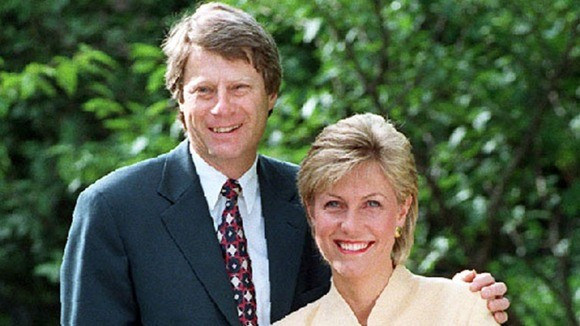 A former police officer has claimed that the gun used to kill former BBC presenter Jill Dando was used again in a gangland execution several years later.
If true, this suggests that Barry George, who was convicted of Dando's murder in 2001 before being freed in 2008, could have been released several years earlier.
The officer, who did not wish to be named, told the Mail: "It was said that the same gun and/or a near-identical bullet was used for another point-blank killing.
"Recycled guns can be extremely volatile and can explode if not handled right. They are meant to be used only once at close range."
The anonymous officer also claimed that Merseyside Police had linked Dando's murder in 1999 with a convicted Liverpudlian drug baron, based on undercover operations carried out in 2004.
During the operation, one of the gang members reportedly told the undercover officers: "I knew there was a contract out on her, I think it came from Scotland," adding that bullets used in the gangland execution "were supposed to be the same as those that killed Jill Dando."
A spokesman for the Metropolitan Police responded to the latest rumours: "This case remains an unsolved murder. But obviously, if any new evidence is found then we may be interested."
Dando, who was named BBC Personality of the Year in 1997, was murdered outside her home in Fulham, west London, in April 1999. She was 37.
George, a part-time stuntman, was jailed for the murder, despite there being little physical evidence of his guilt. He has won substantial damages from several tabloid newspapers following allegations about Dando's murder.