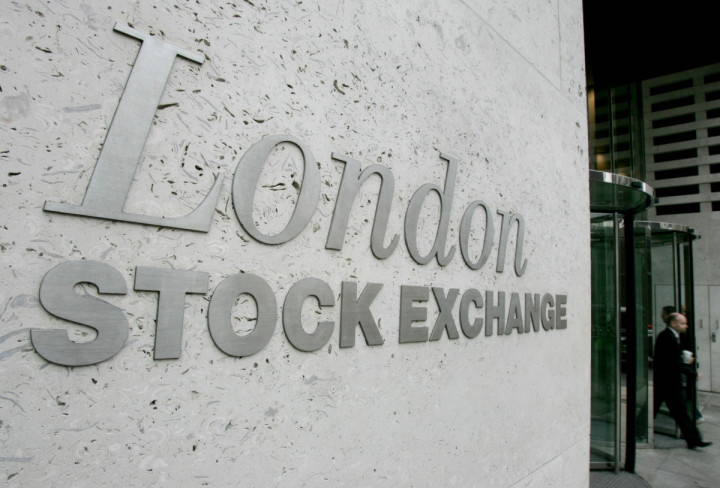 Luxury shoe manufacturer Jimmy Choo has announced its intention to list on the London Stock Exchange (LSE).
The designer brand's owners, JAB Holdings, recently decided that it is looking to sell a 25% stake in the firm.
Jimmy Choo said it will be using the money it makes on the IPO to help expand its business in emerging markets, particularly Asia.
"Our future as a public company can only extend our reputation and position in this attractive sector," said chief executive officer Pierre Denis, adding that the brand was "scaled to embark upon its next phase of growth and margin expansion".
Jimmy Choo recorded sales of £282m ($461m, €358m) last year. It plans to open 10 to 15 shops annually, with the intension of tripling its number of Asia outlets to reach 30.
The company said that it would speed up the expansion process in the region, where it lacks representation in comparison to its rivals - most notably Burberry which has a strong presence in the east.