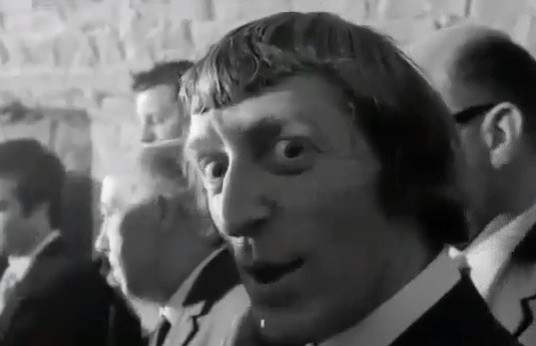 Following the original Exposure documentary, detailing how Jimmy Savile abused young girls while working at the BBC, ITV is to show how the investigation has unfolded since.
Ther original Exposure: The Other Side of Jimmy Savile has become a landmark documentary, prompting more than 450 potential victims to claim that they were abused by Savile and others and exposing the BBC to a huge backlash of public anger over claims that it tried to hide the truth.
Exposure Update will look at how the police investigation has progressed since Operation Yewtree was launched three weeks after the original Exposure programme aired.
In an interview with the Radio Times, Mark Williams-Thomas, the investigator on both Exposure programmes, said he thought Savile used his TV show as a "vehicle for his offending".
"I believe he engineered his programmes within the BBC and Radio Luxembourg in order to gain access to children," he said.
"The classic examples are Top of the Pops, Savile's Travels, Jim'll Fix It - all of them gave him access to young children. That's why there were so many victims."
Williams-Thomas said the updated documentary would shows how Savile's abusive behaviour spanned four decades and resulted in hundreds of victims.
He also spoke about how Savile's family had reacted to the news. "They have behaved in an incredibly respectful way," he said. "The statement [they issued] was very considered and appropriate."
Speaking about the moment Savile's headstone was removed on the family's orders in response to the growing scandal, he said: "It was such a significant step. I don't know why it shocked me but it did. It was a visual image - a message to the public from the family that said: 'We believe this man was a child abuser'."
He concluded: "I think there will be further arrests over the forthcoming days, weeks and months of people who were party to offending alongside Savile."
Exposure Update is on ITV at 10.35 tonight (Wednesday).