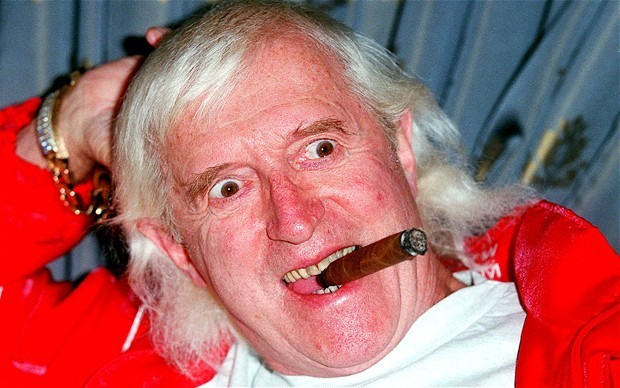 One of the UK's top prosecutors has said a number of high-profile celebrities will be arrested in relation to the Jimmy Savile investigation over the coming weeks.
Nazir Afzal of the Crown Prosecution Service told the London Evening Standard that more child abuse cases were being uncovered by police.
Operation Yewtree detectives planned to arrest more suspects in the "Others" strand of the investigation - meaning they are not directly linked to Savile.
"This is a growing industry. There are more arrests scheduled over the next few weeks. Some are very high-profile figures," said Afzal.
"They are people whose names have come forward because of the high profile of child abuse in recent months. There are people you will be interested in."
So far a number of celebrities have been arrested in the wake of the Savile sex abuse scandal.
Max Clifford, Freddie Starr, Gary Glitter, Dave Lee Travis and Jim Davidson have all been arrested over sex abuse allegations.
Missed opportunities
All except Glitter have released statements denying the charges.
Det Chief Supt Keith Niven, head of child abuse command at Scotland Yard, said: "There will be more charges of individuals who would not have been charged previously."
A recent report by Her Majesty's Inspectorate of Constabulary showed that police missed many opportunities to stop Savile abusing young people, with some complaints dating back to the 1960s.
The inquiry showed that police forces across the country had unfairly dismissed victim complaints and mishandled evidence.
One male victim, who says he was raped by the children's TV presenter, was told to "forget about it" by a Cheshire police officer.
Another man who tried to report his girlfriend's rape to the police was told he could be arrested for making such allegations and was sent away.
Savile died in October 2011 and since the scandal broke through a ITV documentary, his gravestone has been removed and calls were made to posthumously to strip him of his knighthood, even though his title expired on his death.