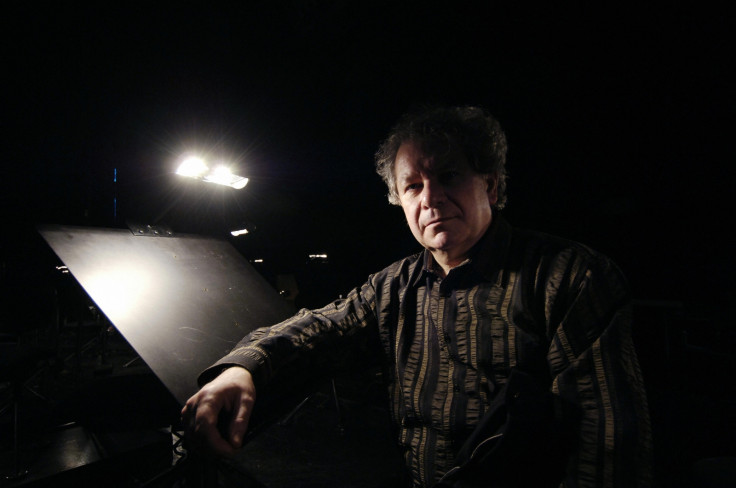 The Czech Philharmonic orchestra has reported that its chief conductor, Jiri Belohlavek, has died in Prague. The 71-year-old musician had been suffering from an unspecified serious long-term illness, but orchestra spokesman Ludek Brezina declined to give any further details.
Belohlavek was in charge of several Czech orchestras, including Brno Philharmonic, Prague Symphony Orchestra and Prague Philharmonia.
In 2006-2012, he was chief conductor of the BBC Symphony Orchestra. In 2012, Queen Elizabeth II awarded him the honour of Commander of the British Empire for "services to music". He was the first non-native English speaker to have the honour of conducting the Last Night of the Proms.
Since 2012, he was chief conductor of the Czech Philharmonic, the top Czech orchestra he also led after the 1989 Velvet Revolution. His original spell with the orchestra ended in controversy, when he was replaced by a German conductor who was later found to have faked his CV.
He was also guest principal guest conductor of the Rotterdam Philharmonic Orchestra.