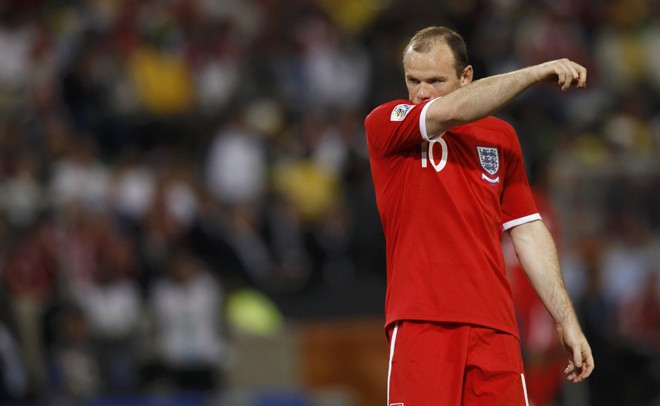 JJB Sports today said that its sales have been in line with expectations since its last market update on 27 May, despite a poor and uninspiring performance from the England team at the World Cup in South Africa, which could have damaged the sale of England shirts.
In the six week period from 24 May to 4 July sales were up 22.3 per cent on a like for like basis at JJB Sports stores. Sterling gross margin was 54.5 per cent on a like for like basis, making for an overall like for like gross margin of 43.9 per cent in the period.
The group said that cumulative like for like sales from 1 February to 4 July were up 12.1 per cent.
JJB added that it had started its summer sale ten days earlier than last year on 1 July.
The group said that it had re-opened its Slough store on 21 May in a new trial format. The store is an out of town store trading from around 11,000 square feet. Since the re-opening sales rose nine per cent above the company average.
Four more re-fitted stores are set to be opened before the autumn.