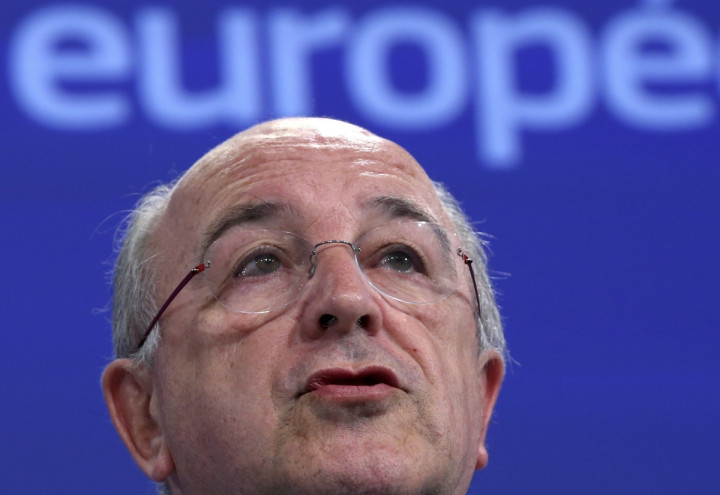 The eurozone has an economic growth problem and unless it is cured the resulting social tensions will have the potential to shake the foundations of democracy on the continent, according to a European Union chief.
Joaquin Almunia, a vice-president of the European Commission, gave the stark warning at a conference in London held by the thinktank Policy Network.
Many have welcomed the tentative signs of economic recovery in the eurozone after the single currency area reported 0.2% GDP growth in the first quarter of 2014, a slight dip on the previous quarter's 0.3% but expansion nonetheless.
But a continued fall in bank lending and unresolved structural issues in eurozone economies, such as rigid labour markets and high public debt levels, continue to threaten any chance of a sustainable and meaningful recovery across all 18 member states.
"We have a growth problem. And we still don't know how to launch a credible, realistic, viable and efficient growth strategy," said Almunia.
"Without growth, we will not be able to consolidate debt levels in a sustainable way. Without consolidating debt levels – private or public, it depends on the countries – we will have a serious burden on the growth potential of ourselves.
"And this means less employment, more unemployment, more social tensions, lack of trust in the political institutions ... a malaise. It's a French word, but it is not only affecting France. A malaise is almost all over Europe.
"This means that it's not only about growth and economic results, not only about the track record of reforms and innovation which is important of course, it's also about relations between our citizens and democracy."