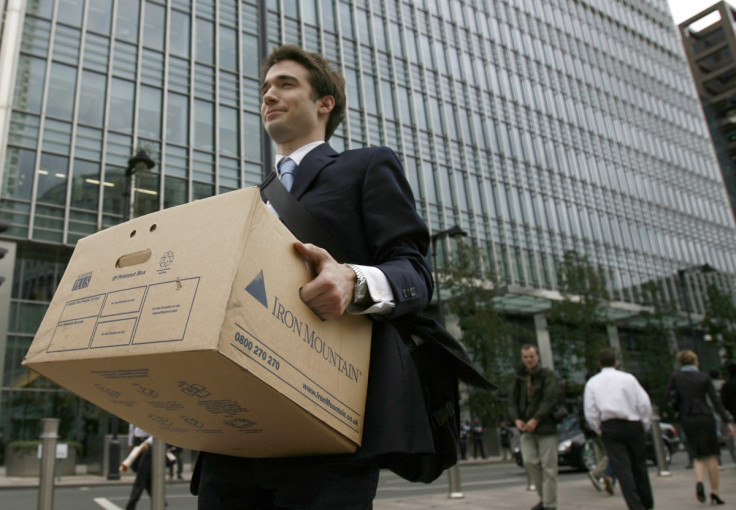 Jobs would continue to grow across the UK in 2017 despite businesses being concerned over the medium- and long-term impact of Brexit. A joint survey published by the Confederation of British Industry (CBI) and recruitment agency Pertemps, revealed that 41% of the firms across the country would increase their workforce in 2017.
The CBI/Pertemps Network Group Employment Trends Survey report showed that growth in permanent job opportunities would outstrip temporary recruitment in the next year. The report surveyed 353 respondents, who together employ about 1.2 million people in the UK.
However, on the downside the survey – conducted between August and October – showed that there was a slowdown in recruitment expectations compared to the previous year. The firms that said they would add employees as against those that expected to cut jobs stood at 28%.
The positive stance on future recruitment came despite businesses being concerned about the impact of Britain leaving the European Union. About 58% of respondents said that they were worried over access to skilled migrants post Brexit as competitiveness could be threated.
About 76% of respondents reported that it was important to have a diverse and inclusive workforce, which is vital for the success of organisations. This would also provide benefits to employers such as increased skills, attraction and retention of staff.
The survey further stated that 19% of firms expected to create permanent positions in 2017, 2% expected to create temporary roles and 26% expected to create apprenticeship positions in 2017.
Commenting on the findings, Josh Hardie, deputy-director general at CBI said, "With record employment levels, more people than ever are now in work and the strengths of the UK labour market look set to yield positive results over the course of 2017.
"Businesses are 100% committed to making the best of Brexit. However, this year's survey does show a greater sense of concern about the UK's long-term attractiveness as a place to create jobs. Getting our industrial strategy right and understanding what the UK's future relationship with the EU will be, will help ensure that this worry does not negatively impact the future performance of the labour market."