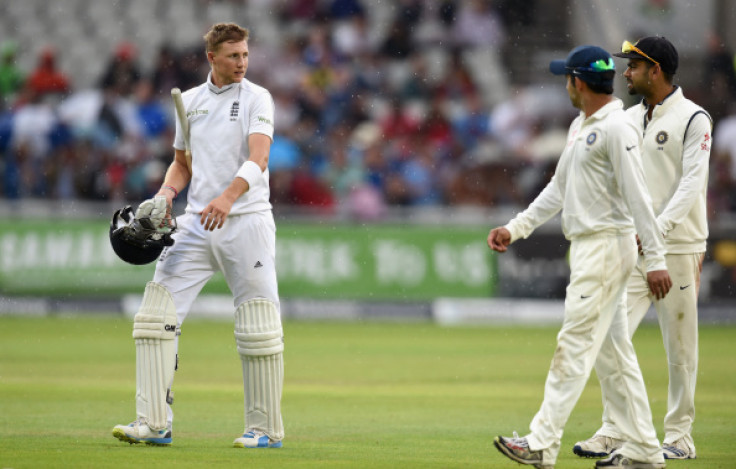 The Ceat Cricket Awards 2015-16 honoured outstanding players, who have consistently performed over the year. Top Indian cricketers were present at the award ceremony held in the Indian financial capital of Mumbai on 30 May.
It was an Englishman who took away the big prize winning the Ceat international cricketer of the year award, while New Zealand's mighty batting duo of Kane Williamson and Martin Guptill won the test cricketer of the year award and Ceat ODI batsman of the year award, respectively.
It was a good night for the Indian lads as well, with spinner R Ashwin claiming the international bowler of the year prize, while superstar Virat Kohli's form in Twenty20 Internationals ensured he was bestowed with the international T20 player of the year honour.
Below is the full list of Ceat Award winners 2015-16:
International cricketer of the year – Joe Root (England)
International batsman of the year – Joe Root (England)
International bowler of the year – R Ashwin (India)
Test cricketer of the year – Kane Williamson (New Zealand)
ODI cricketer of the year – Martin Guptill (New Zealand)
T20 player of the year – Virat Kohli (India)
Lifetime achievement award – Dilip Vengsarkar (India)
Indian cricketer of the year – Rohit Sharma
Domestic cricketer of the year – Shreyas Iyer
Young player of the year – Rishabh Pant
Special award – Ajinkya Rahane