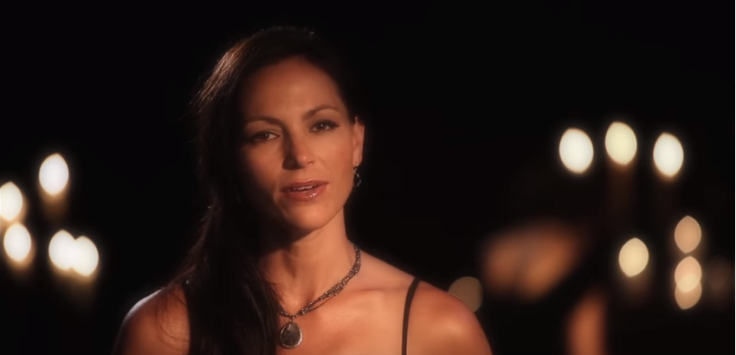 Terminally ill Joey Feek is cherishing the good memories she shared with her family as she battles stage 4 cervical cancer. Her husband and fellow country singer Rory Feek recently posted a picture of the dying country and gospel singer spending some sweet moments with her sister-in-law and daughter Indiana.
"My sister Marcy reminiscing with Joey (and Indy) about how they started the restaurant together nine years ago. What a beautiful blessing Marcy Jo's has been to our family and so many others," the 50-year-old singer wrote on his Facebook, referring to their family restaurant and bakery, the Marcy Jo's Mealhouse, located in Pottsville, Tennessee.
"Inaugurated in 2007, the restaurant has quickly become one of the most popular restaurants and music venues in middle Tennessee," the restautant website claims.
The heartwarming story of the Grammy-nominated couple has overwhelmed fans due to their display of unconditional love and support for each other. Rory, who has two daughters from his previous marriage, is regularly blogging about Joey's health through his website This Life I Live and has mentioned that instead of waiting for her to dye, the family is trying to help her live every remaining moments.
Rory also mentioned that he wants fans to remember his ailing wife as a great wife, mother, daughter and singer rather than a cancer patient.
Doctors stopped Joey's treatment after the cancer relapsed and tumours spread to other parts of her body. She was sent to hospice care to spend the remaining days with her family. Since November 2015, Joey is spending her time with her loved ones in her hometown of Alexandria, Indiana.