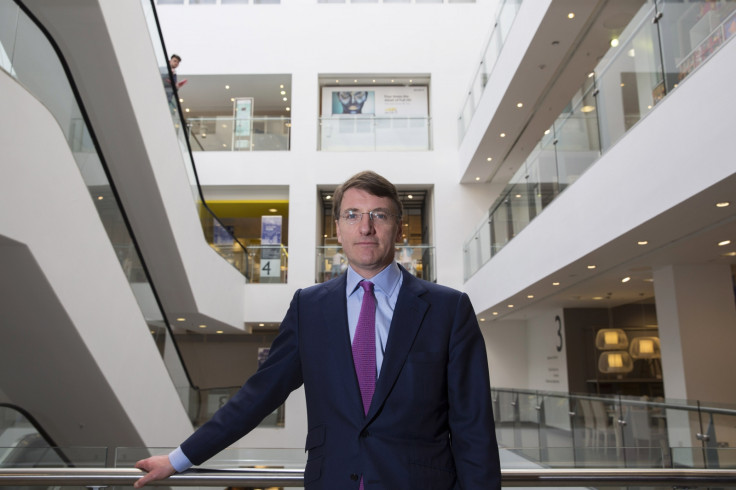 Britain's biggest department store, John Lewis, posted strong Christmas trading – but added it expects its annual staff bonus will be "significantly lower than last year".
The partnership, which also includes upmarket grocer Waitrose, said total sales lifted 4.9% to £1.9bn ($2.3bn, €2.2bn) in the six weeks to the end of December compared to a year ago.
However, the retailer said although it expects to report higher profits in its annual results in March trading profit is "under pressure", which would lead to a cut in staff bonuses for the fourth year in a row.
John Lewis' trading profit, is a measure of profit before bonuses, tax and exceptionals and pension costs are accounted for.
The bonus pool was reduced from £156.2m to £145m last March, which worked out at an average payment of £1,585 for each of its 91,500 staff.
The group said it was under pressure from the shift to online shopping was placing on traditional retailers.
It added: "The other major influence is pricing, where deflation continues in food and non-food, despite rising input costs as a result of weakness in the sterling exchange rate."
The pound has fallen some 18% against the dollar and around 12% against the euro since June's Brexit vote.
The group said it would speed up aspects of its strategy, which would involve a period of significant change, investment and innovation. It did not say how much it would spend on the programme.
Chairman of the John Lewis Partnership Sir Charlie Mayfield said: "Although we expect to report profits up on last year, trading profit is under pressure. This reflects the greater changes taking place across the retail sector."
The group added that both of its brands gained market shares over the period. Same stores sales as John Lewis lifted 2.7%, while gross sales hit £988.1m, up 4.9%. Like for like sales at Waitrose rose 2.7%, with gross sales reached £914.9m, higher by 4.8%.