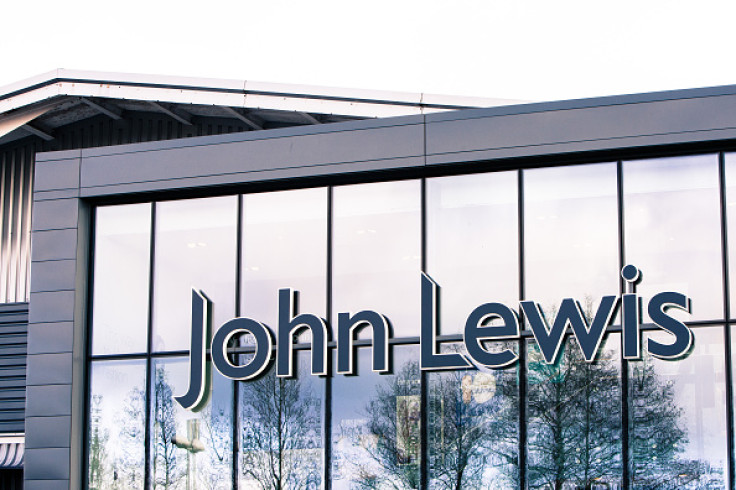 John Lewis Partnership employees have seen their annual bonus slide for a second successive year after sliding profits at Waitrose depressed overall earnings.
The partnership's 93,800 employees will receive a total payout of £156m - equivalent to 11% of their salaries. The previous year saw staff bonuses at 15%.
Sliding fortunes at the partnership's up-market grocery store Waitrose have eaten into profits made by John Lewis department stores, which saw profits of £250.5m, up more than 10%, in the year to January 31.
While like-for-like sales at Waitrose grew 1.4% in the year to January 31, operating profits fell by almost one quarter to £237.4m as shoppers continue to fill the aisles at discount retailers Aldi and Lidl, which have recorded double digit sales growth.
Sir Charlie Mayfield, the retailer's chairman, predicted supermarkets would experience slow growth.
"We expect the returns for the grocery sector to be materially lower for a period of time," he said.
"Waitrose's value perception has improved significantly over the last few years and we will continue to defend that hard won position during this period of change in the grocery sector."
In an attempt to kick-start growth, Mayfield outlined a "bricks and clicks" strategy, which will see a new flagship store in Birmingham open this year and online ordering Click and Collect services, which has overtaken home delivery as the preferred way to shop.