Waitrose trumpets 2,000 new jobs to be created this year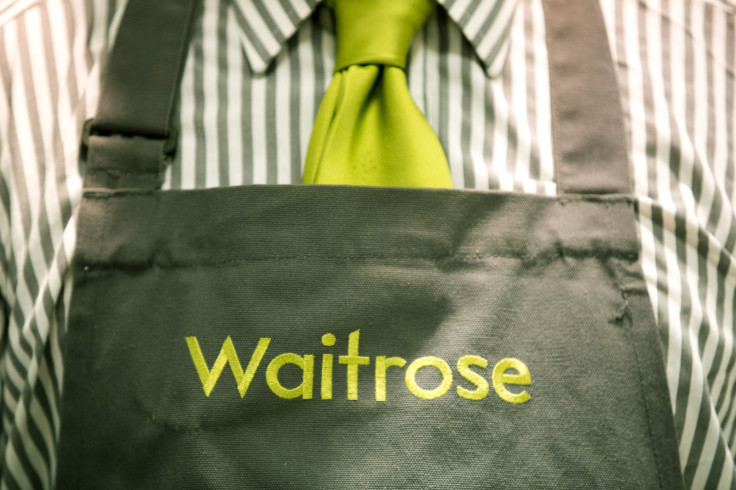 British supermarket Waitrose has announced that it hopes to create an additional 2,000 jobs over the course of 2015.
The majority of the new roles will come after the retailer opens some 14 stores this year, with half of these being supermarkets and the other have being smaller outlets. The remainder will come from expansions in its current operations.
Nigel Keen, director of development, said: "Our expansion story continues as we take the brand to more customers."
"Last year many of our new branches received than more than 10 applications for every vacancy - so we're delighted to be able to create an additional 2,000 roles in 2015."
Waitrose has already opened up two stores in 2015, one in Surrey and one in Walbrook, London. Continuing on this theme, most of the new stores will be located in the south east of England.
© Copyright IBTimes 2023. All rights reserved.