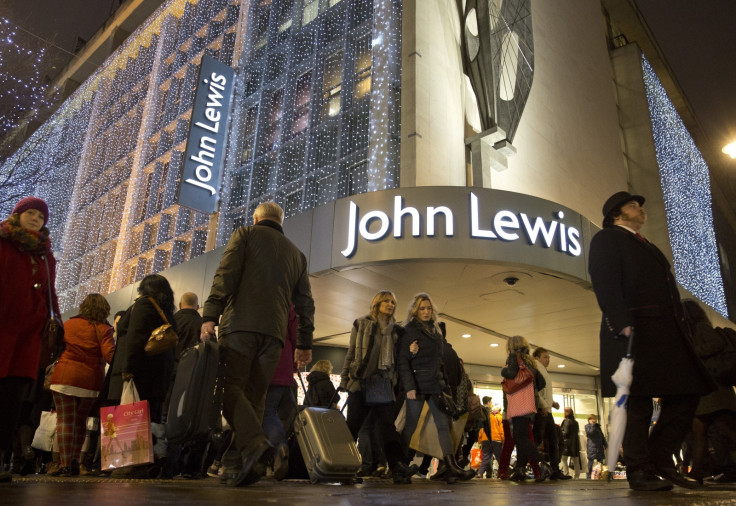 Black Friday steered retail outlet John Lewis to the best week in its 150 year history.
Overall sales rocketed up by 56.8% on the previous week. Sales were also up by 21.8% to £179.1m compared with same week in 2013. John Lewis's best week of sales had stood at £164.4m.
Electricals was the busiest department with sales up by 40.9%, as frantic shoppers coveted tablets and computers, which as a sub-department saw a sales increase of 127%.
Operations director, Dino Rocos, said: "There was clearly huge customer anticipation of Black Friday this year and we knew we had high expectations to meet, both in terms of the products we had on offer through our Never Knowingly Undersold commitment, and in ensuring that we fulfilled customer orders as promised.
"While the sales figures are attention-grabbing, for me our biggest achievement was delivering an operation which ran like clockwork. We picked and packed 87% more online parcels on Saturday than we did last year, and to have delivered successfully on customer expectation is a testament to the work of our partners both on Black Friday itself and in our forward-planning."