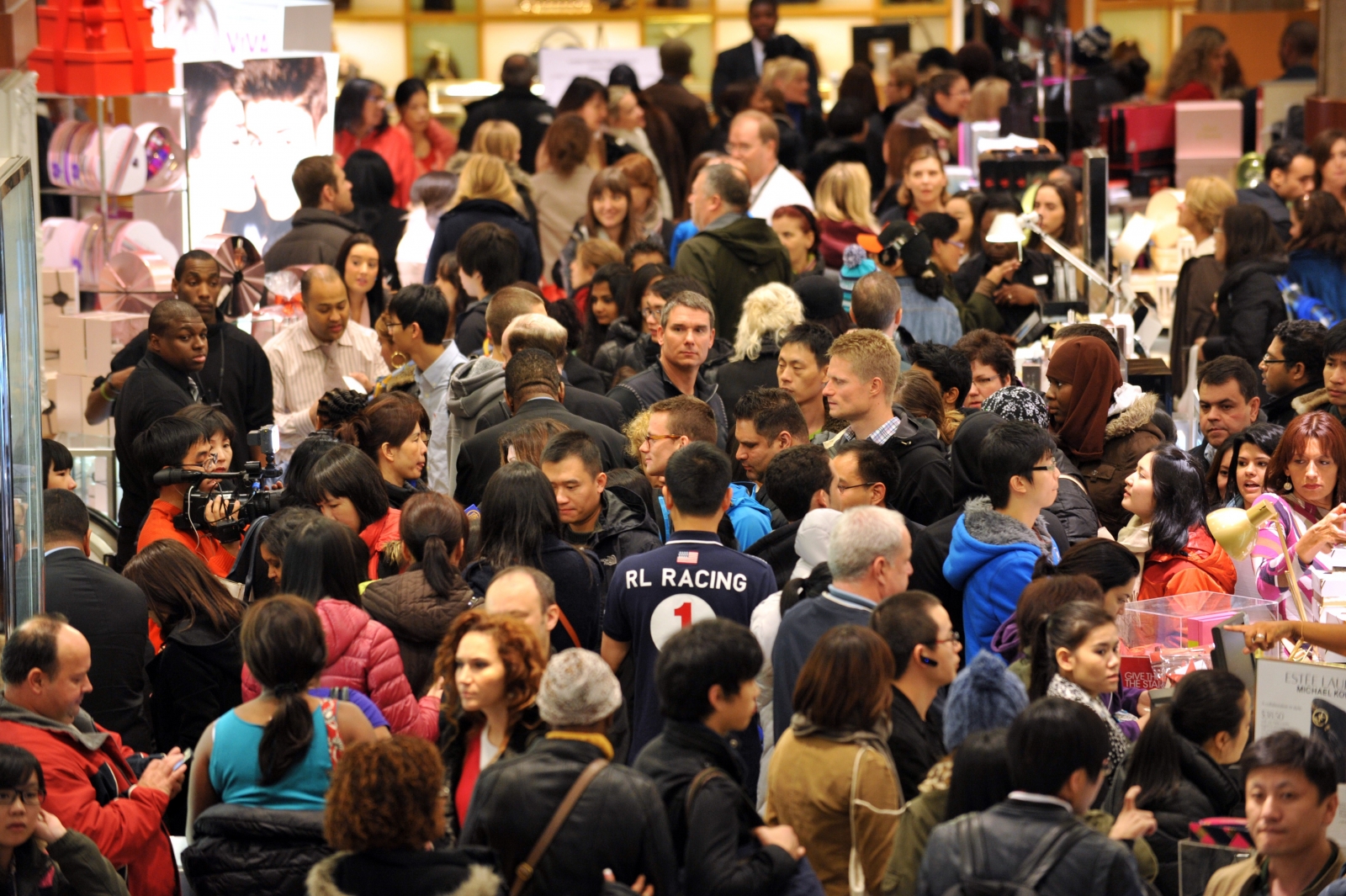 Black Friday is tipped to rake in record sales for Amazon and a number of other online stores. There are also lots of heavily discounted items available in physical stores up and down the country.
IBTimes UK decided to take a look at some of the best deals and give you a handy guide to opening hours at some of the biggest stores.
For the best deals, click on the links.
Asda stores nationwide will be opening at 0800 GMT on 28 November.
Most Tesco stores are 24 hours so discounts will start at midnight on 28 November.
Black Friday discounts will hit 485 stores across the UK on 28 November.
However, Sainsbury's Black Friday sale starts at 0100 GMT at 24-hour stores.
On 27 November at 1800 GMT, GAME will start hourly deals, ahead of the midnight opening of stores across the country tonight.
Stores will open at 0800 GMT on 28 November.
The group's flagship Oxford Street store in West London will remain open until 2200 GMT.
The Black Friday sale will be officially announced at 0100 GMT on 28 November. While shops will be opening at normal times, Argos is encouraging customers to buy their products online.
For more information and real time updates, check out our live blog.