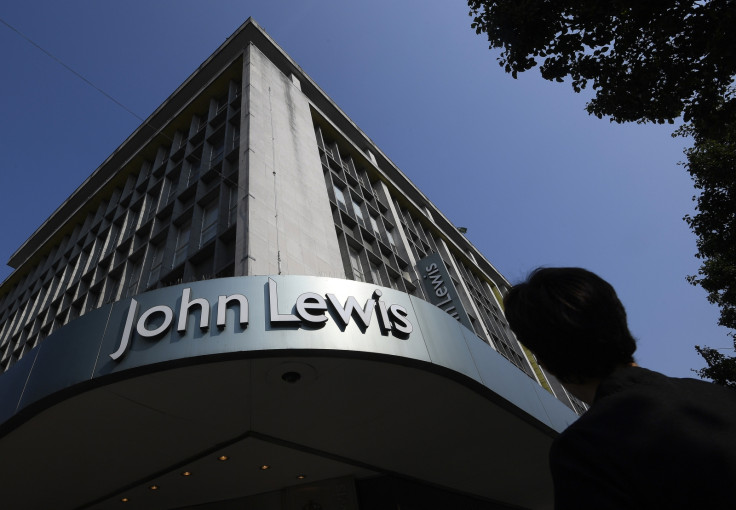 Profits at John Lewis Partnership have fallen by more than half, the company has announced.
In the six months to 29 July period, pre-tax profits fell by 53% to £26.6m ($35.1m).
The company, which operates John Lewis department stores and Waitrose supermarkets, blamed restructuring and redundancy costs totalling £56.4m for the decline.
It also said that it would incur higher pension accounting charges in the second half of the year and added that softening consumer demand would act as a drag on full-year profitability.
Gross sales increased 2.3% from a year earlier in the six months to July period to £5.4bn, while revenue was up 2.2% to £4.8bn.
"As we anticipated in our full-year results statement in March, the first half of this year has seen inflationary pressures driven by exchange rates and political uncertainty," said Sir Charlie Mayfield, chairman of John Lewis Partnership.
"These have dampened customer demand, especially in categories connected to the housing market.
"The exchange rate driven increase in cost prices has also put pressure on margin. We have chosen to hold back on increasing prices across many areas."
Gross sales increased 2.3% at both John Lewis and Waitrose during the first half. Operating profits excluding exceptional items and property profits were up 10% at the former, but fell 18% at the latter due to higher costs.