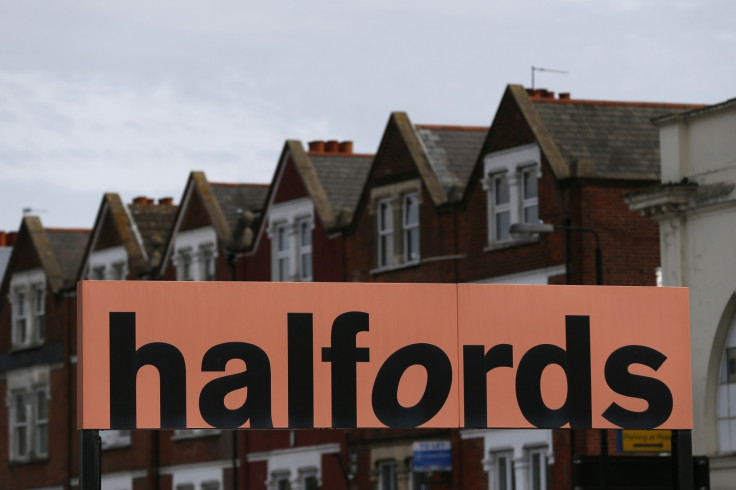 Shares of car parts and bicycle retailer Halfords rose after the company announced that the boss of Dixons Carphone's software business would become its new CEO.
Graham Stapleton, the chief executive of Honeybee, will take over at Halfords in mid-January.
Halfords also announced that chief financial officer Jonny Mason would become interim CEO when current chief Jill McDonald leaves the company at the end of September.
Its share price was up around 2% during early trading in London.
Stapleton ran a car detailing and refurbishment business early on in his career before assuming senior leadership roles at Marks & Spencer and Kingfisher.
He joined Carphone Warehouse as managing director of its in-car solutions division in 2005.
"Halfords is a business with a 125-year heritage and a market leading brand that strongly resonates with me and the UK public and I am delighted to be joining the company," Stapleton said.
"I really look forward to working with my new colleagues to continue to implement the service-led strategy and, over time, identify further growth potential."
Halfords chairman Dennis Millard said: "Graham is an outstanding business leader with the retail, digital, services and category credentials that are an ideal fit for his role as CEO of Halfords.
"We are delighted to have recruited Graham who will be able to build on what we've achieved over the last few years and we all look forward to working with him."
Halfords revealed that Stapleton would be paid an annual basic salary of £535,000 ($710,000) along with a pension contribution of 15% of basic salary.