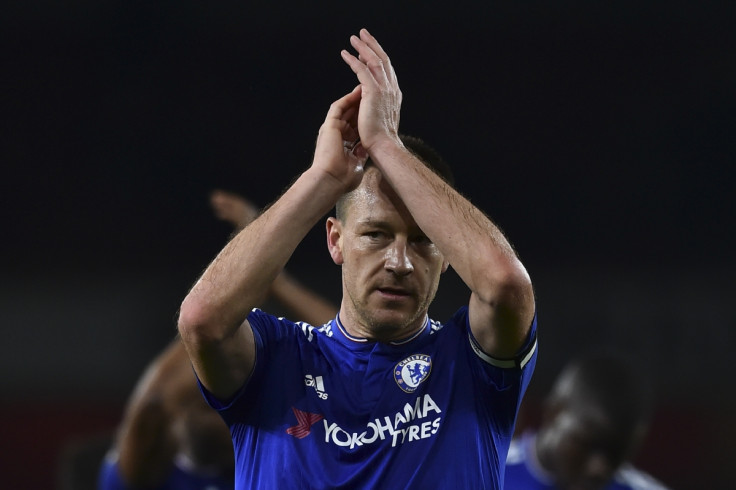 Chelsea captain John Terry has revealed there has been "no communication" between him and the club over a new contract. The 35-year-old defender revealed last week that he is set to leave the club at the end of the current season, having not been offered a deal by Chelsea.
Subsequently, Chelsea's interim manager Guus Hiddink claimed there is still the possibility of the club offering him a new deal at the end of the season. However, Terry said that there has been no change in his situation following the Blues 1-1 draw against Manchester United on 7 February.
"It's a difficult one. The club is the most important thing, but there's no communication at the moment," the Chelsea captain explained to Sky Sports. "I said what I had to say, that's how it is. I've made it very clear I want to stay."
Terry received a rousing reception during his first game at Stamford Bridge since announcing he is set to leave the club at the end of the current campaign. And the former England captain thanked the Chelsea fans for their heartfelt support throughout his career.
"The fans were incredible, for me the best fans in the world. What they've done for me, I'll never forget – those memories will stay with me forever," said Terry, who made his Chelsea debut in 1998.