Less than six months after folding his eponymous label, Scottish designer Jonathan Saunders has been announced as the new chief creative officer of US favourite label Diane von Furstenberg.
This is yet another move in the chess game that is the global fashion industry, Saunders' new role ends any rumours that he may have been in line to take over at Dior and further fuels the whispers that Raf Simons who left Dior in October 2015 will be stepping into the designer position at Calvin Klein following the resignation of Creative Director Francisco Costa and Italo Zucchelli.
Saunders will now be responsible for the overall creative direction for the brand reporting to CEO Paulo Riva after the brand's founder Diane von Furstenberg stepped down in 2015. Known for its vibrant prints, wraps and feminine cuts the US label will be an exciting challenge for the UK-based designer.
Speaking about the news, Von Furstenberg in new role as chairwoman of Diane von Furstenberg Studio, LLC said "Jonathan's extraordinary passion for colours and prints, his effortless designs, and his desire to make women feel beautiful make him the perfect creative force to lead DVF into the future, I could not have found a cooler, more intelligent designer and I cannot wait to watch him shine as our chief creative officer."
A popular personality throughout the fashion world, Saunders' own designs were worn by everyone from Kate Middleton to Poppy Delevingne who all admired his enthusiastic approach to prints, in particular digital prints that quickly became his trademark when his brand launched in 2003.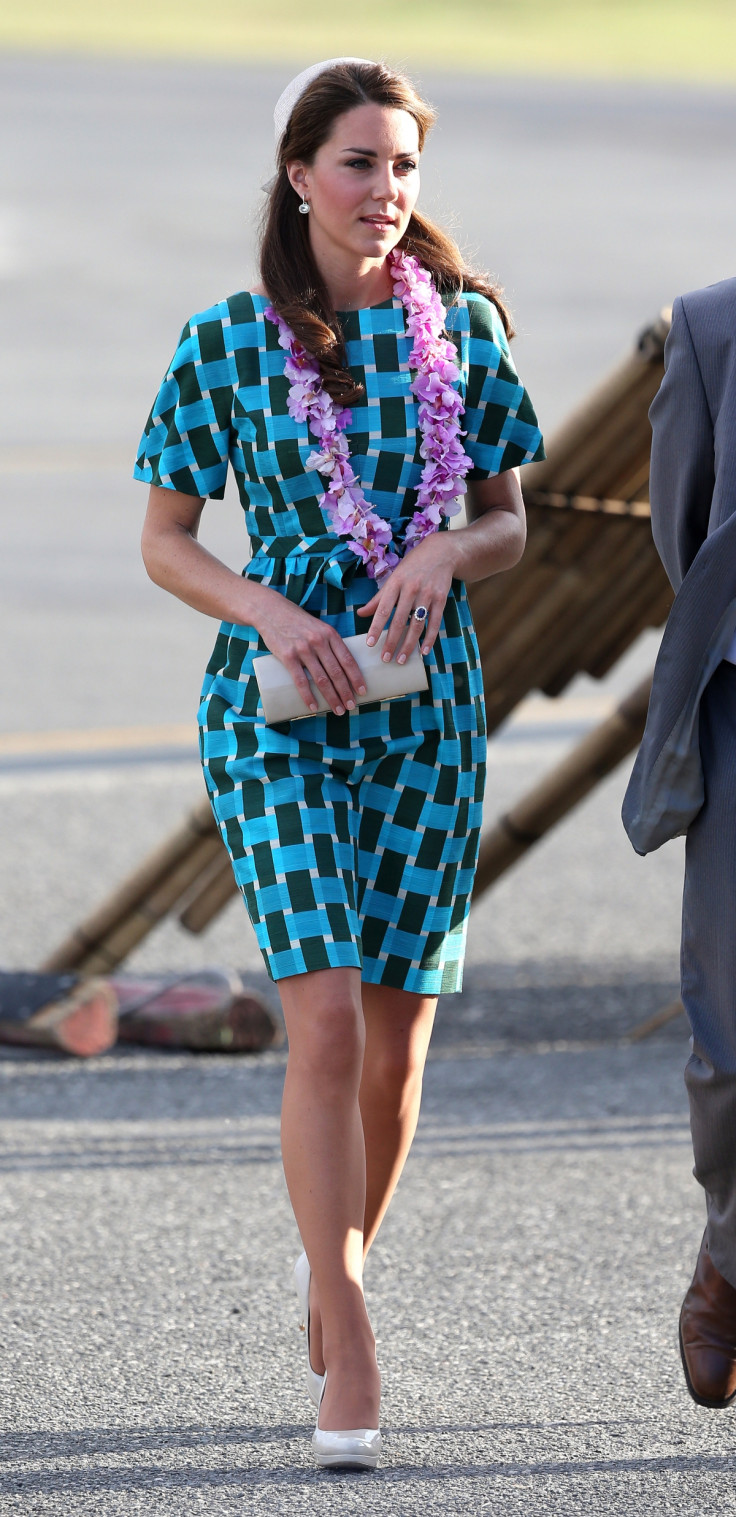 Within the industry his accolades have come fast and thick, with Alexander McQueen commissioning the designer to work on prints for the label only two years after his graduate collection at Central Saint Martins. He also cut his teeth at the Italian label Pucci with Christian Lacroix and french house Chloé with the revered designer Phoebe Philo.
Speaking about the next step in his career, Saunders commented: "The spirit with which this brand was founded is incredibly relevant today. I am thrilled to be part of its next chapter," also noting that "Diane has a unique ability to deeply connect with women and I am excited to be working with Paolo on the future of the brand."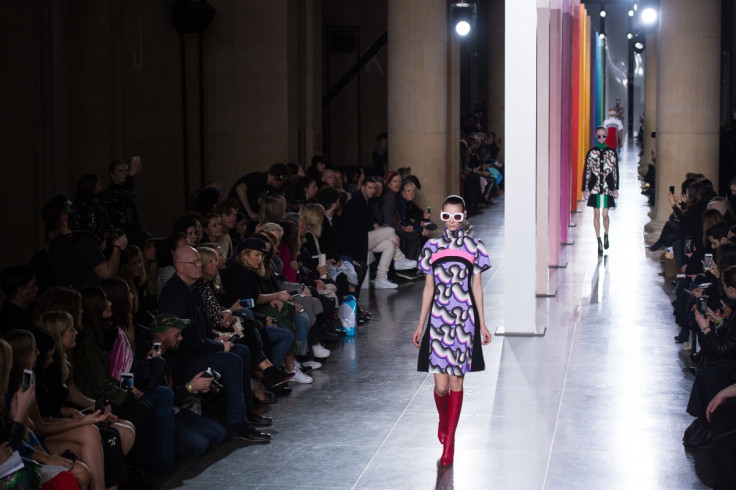 Saunders' new colleague and DVF CEO Paulo Riva expressed his joy at the new appointment. "Jonathan is an incredibly talented designer who is able to express his creative vision with great clarity. He will evolve the identity of DVF and passionately embrace our mission of putting women at the centre of everything we do. I look forward to this partnership with him".