The flora and fauna was plentiful at the Vanity Fair x Chanel Party at Tetou Restaurant in Cannes last night. Fresh from the premiere of Money Monster, Blake Lively did a quick change into a glittering sequin coat from Chanel's SS'2015 couture collection that she layered playfully over a simple striped jersey dress to attend the exclusive party hosted by Vanity Fair and Chanel.
A total overhaul from dazzling gowns worn on the red carpet earlier, the party was a far more laidback affair where Chanel favourites, including Kristen Stewart and Cannes judge Kirsten Dunst, stepped into some of the brand's more relaxed offerings to celebrate the film festival in summer style.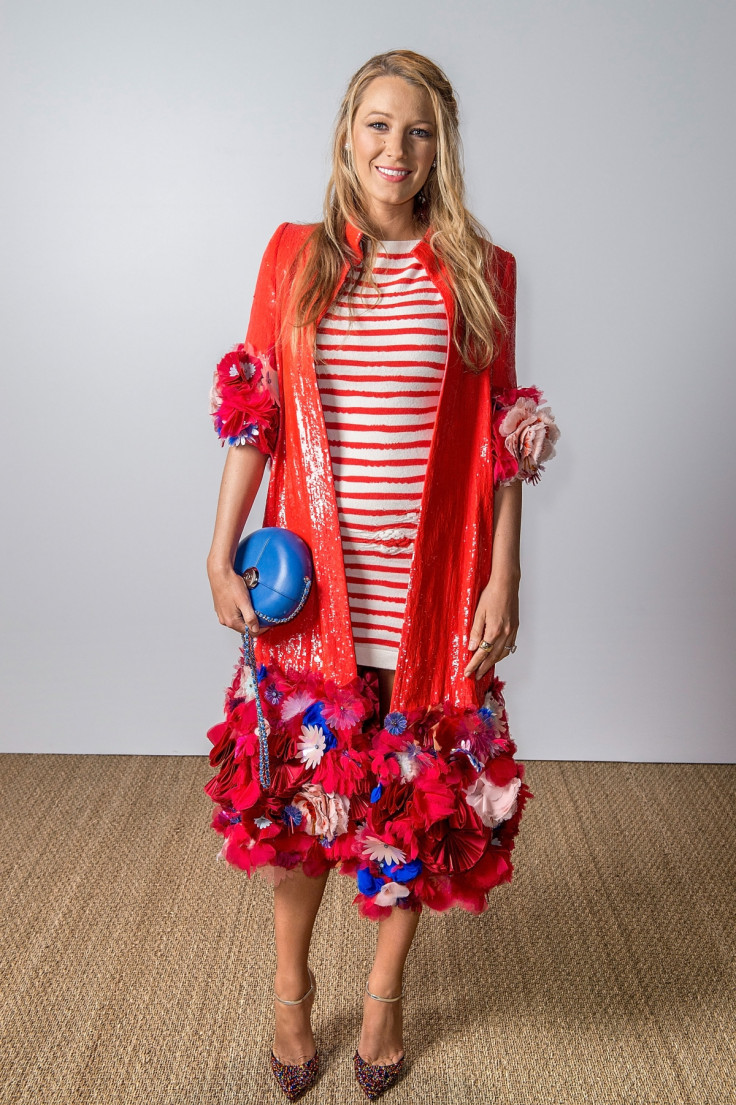 Jury member Kirsten Dunst mastered her usual blend of relaxed sophistication in a playful printed and embroidered dress, fresh from Chanel's unforgettable Havana Cruise 2017 collection.
There was a lot of party hopping last night and soon after, Dunst checked in her relaxed Chanel for an evening gown as she nipped off to the Chopard after party, but the bright, playful floral number was a perfect return to classic Cannes glamour during the Chanel dinner.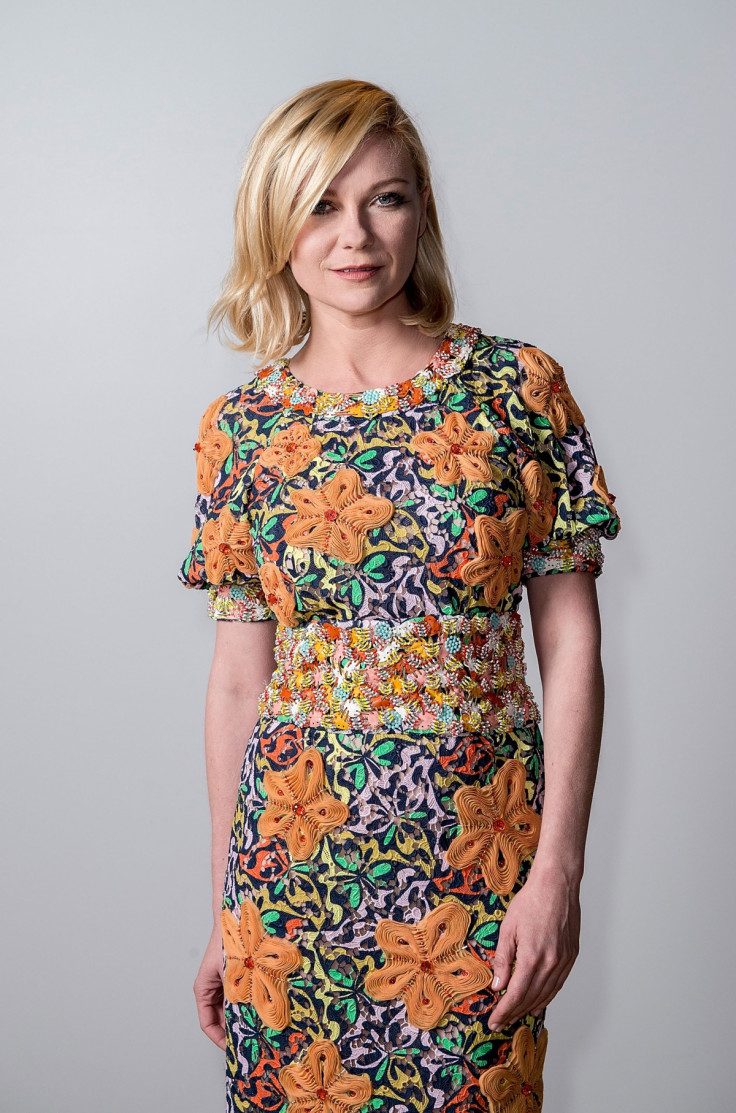 Never one to follow form, Chanel ambassador Kristen Stewart went for a fully monochromatic look from Chanel's Paris in Rome 2015/16 collection with a knife-pleat maxi dress with lace shirt top and cropped bolero jacket, accessorised with relaxed curls and dark eyes.
The 26-year-old actress arrived in Cannes to promote her latest role in Woody Allen's Café Society but has been seen all over the festival in an array of looks, mostly by Chanel. The maxi skirt and T-bar heels were a sophisticated choice for the Twilight star who has played it cool so far in flat shoes, T-shirts and simple shift dresses.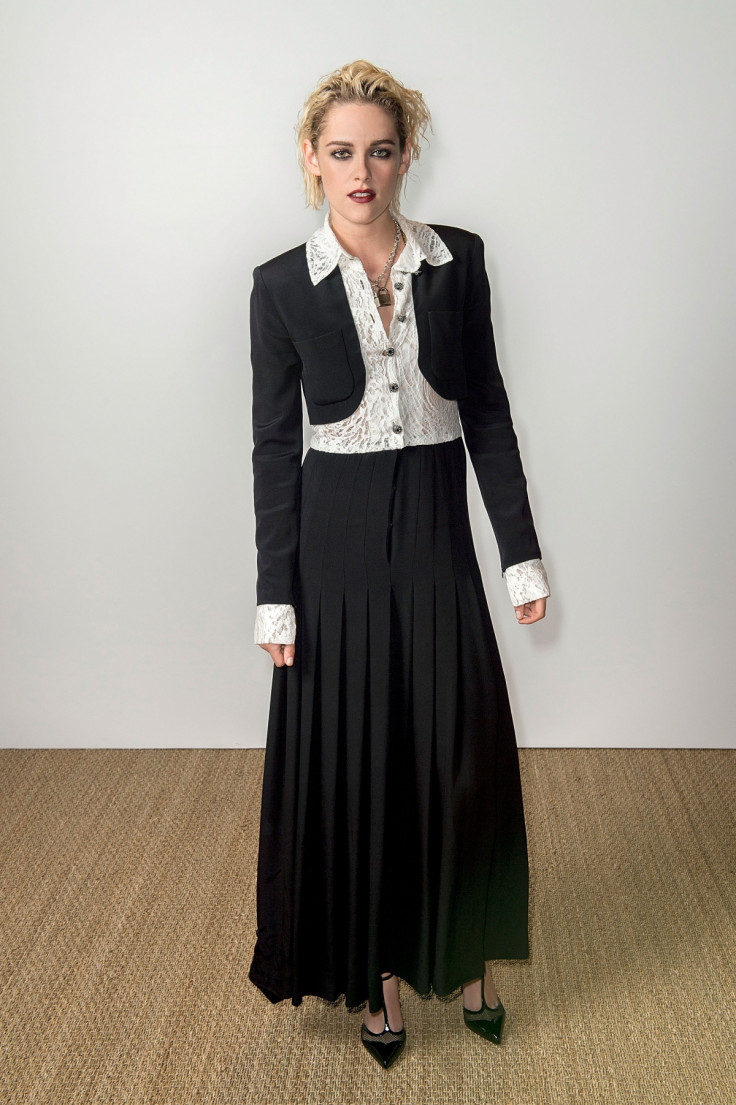 The fashion in Cannes has been exciting and varied so far, with many stars breaking the classic red carpet rules and flouting the traditional dress code set for the film festival. The most notable shift is the number of women wearing flat shoes on the red carpet and to events throughout the festival.
Susan Sarandon attended the opening premiere of Café Society in a classic tailored suit and pointed flats, while Julia Roberts went one better by stepping into the premiere of Money Monster last night in bare feet.
Kristen Stewart has been very vocal about the matter this year, speaking at a roundtable for Café Society, she told the group:"Things have to change immediately.... It has become really obvious that if [a man and I] were walking the red carpet together and someone stopped me and said: 'Excuse me, young lady, you're not wearing heels. You cannot come in.' Then [I'm going to say], 'Neither is my friend. Does he have to wear heels?' It can work both ways."
Catch up with all the Cannes red carpet looks