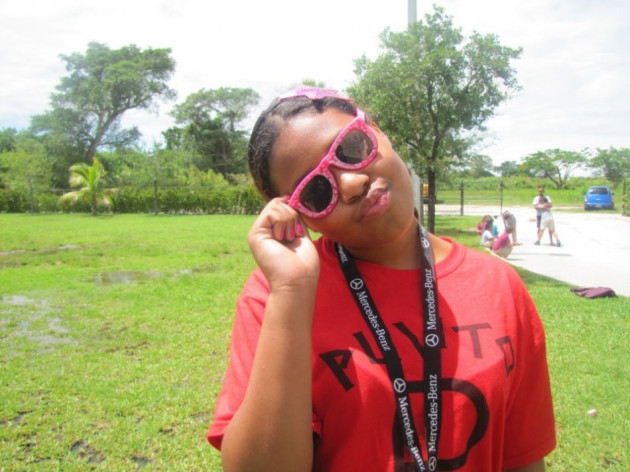 A 13-year-old girl has been shot dead on her school bus in front of her seven-year-old sister in Florida.
Lourdes Guzman was taken to Miami Children's Hospital, but she later died from her injuries.
Miami-Dade Police Department said a 15-year-old boy, Jordyn Alexander Howe, was arrested and charged with manslaughter and carrying a concealed firearm.
It is thought the gun went off by accident on the bus. A police statement said: "According to detectives, officers responded to a report of shots fired inside of a private school bus. Responding officers discovered a 13-year-old female suffering from an apparent gunshot wound.
"Officers immediately identified the subject and were able to recover the firearm. Approximately eight other children were in the bus at the time of the incident, including the victim's seven-year-old sibling. None of the children were injured."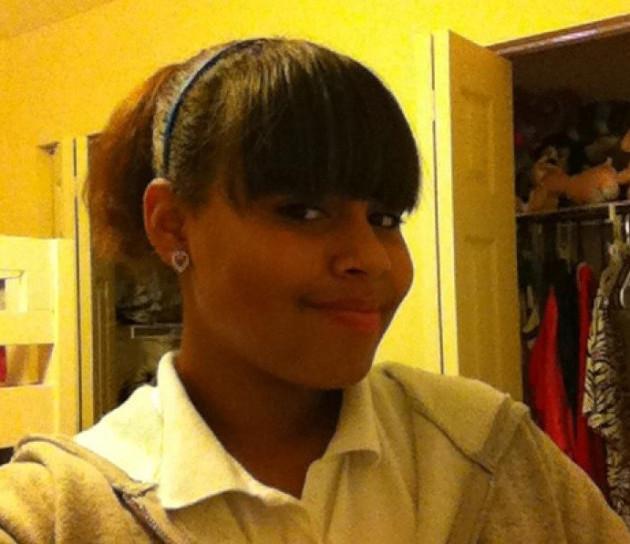 Detective Roy Rutland told CBS Miami that throughout the investigation, Howe had appeared "remorseful".
"Obviously based on the charge of manslaughter, and based on the investigation and the evidence and based on interviews we conducted with him, it does appear to be an accident," Rutland said.
"I can assure you there was a comprehensive interview done regarding that gun, its whereabouts and where it originated, and based on what we're hearing it doesn't appear that anyone else will be charged at this time."
Speaking about the child witnesses, Alvaro Zabaleta, from the police department, said: "It's traumatic for them for what they had to witness to begin with and now you're going to have to question them to ask them exactly what they saw.
"We're dealing with small children so the questioning process is going to be a lot different. The children, they're already shaken up over what they had to witness and on top of that you have to question them. So this is going to take a very slow and tedious process."