Real Madrid boss Jose Mourinho was offered the chance to sign Spanish stars Santi Cazorla and Isco for less than £30 million from Malaga last summer, but turned down the move because he didn't feel they would fit his preferred playing style, sources in the Spanish capital have confirmed.
The revelations from Elconfidencial.com are likely to heap renewed pressure on the embattled Portuguese boss, given that Cazorla has gone on to become one of the Premier League's most influential players since joining Arsenal, and Isco is one of Europe's most coveted young stars.
Isco has a £30 million buy-out clause inserted in his new contract - an amount which would have bought both him and Cazorla during the summer transfer window.
According to ElConfidential, "due to their economic problems, Malaga understood the only possibly of surviving was to sell some players. Knowing the economic power of Real Madrid, they contacted the club's bosses with an offer of a 'package' - Santi Cazorla and Isco for only €35 million [£29.8 million].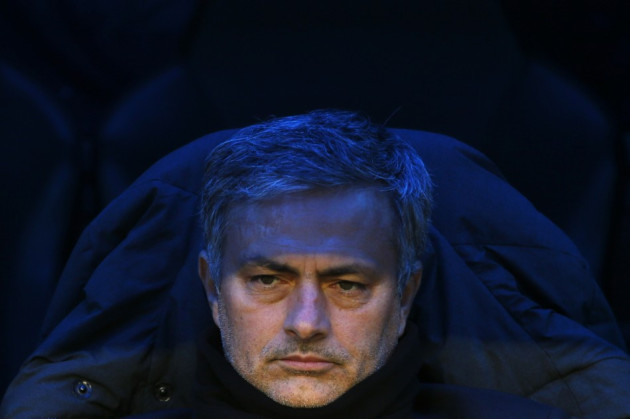 "However Mourinho did not consider the possibility of signing these players, in the belief that they would not adapt to his footballing philoshophy."
A month after turning down the double deal, Mourinho signed Luka Modric for a reported £33m. Modric was voted worst signing of the season by Spanish newspaper Marca last year, and admitted he has found the move to the Bernabeu "challenging".
Mourinho has already faced severe criticism this season, with his team well adrift of Barcelona in La Liga. Local experts believe Real's match with Manchester United on Wednesday is crucial to the future of the Portuguese.
Earlier this week, Real Madrid star Cristiano Ronaldo admitted to Spanish newspaper AS that he did not know where his manager and compatriot's future lies.
Ronaldo said: "I don't know. I think he will continue until the end of the season at least, because he's a coach who always wants to win and we have several challenges ahead which we can achieve.
"After that he will decide what's best for him, for his professional group and for the club. But I don't know what either he or the club thinks and therefore I prefer not to talk about this subject."