Manchester United manager Jose Mourinho has suggested that he could bring in several new players in the summer transfer window in order to turn the club into genuine title contenders.
United broke the world transfer record last summer to sign Paul Pogba from Juventus for an £89m ($110m) fee, while Eric Bailly and Henrikh Mkhitaryan were signed for big money from Villarreal and Borussia Dortmund respectively.
Zlatan Ibrahimovic also arrived on a free transfer from Paris Saint-Germain and has been the club's standout performer this season, scoring 27 goals in all competitions.
However, Mourinho's side are languishing in fifth place on the Premier League table and have only scored 46 goals in 30 league games.
The Portuguese coach said he is likely to bring in more players in the summer after admitting that his current squad was not good enough.
"What we have now is not bad at all but if you ask me how far we are from having the team I want, it's far. Very far," Mourinho was quoted as saying by Manchester Evening News.
"We had just one transfer window. We didn't use the second one. We need a transfer window again. Definitely we need to improve, in terms of our squad."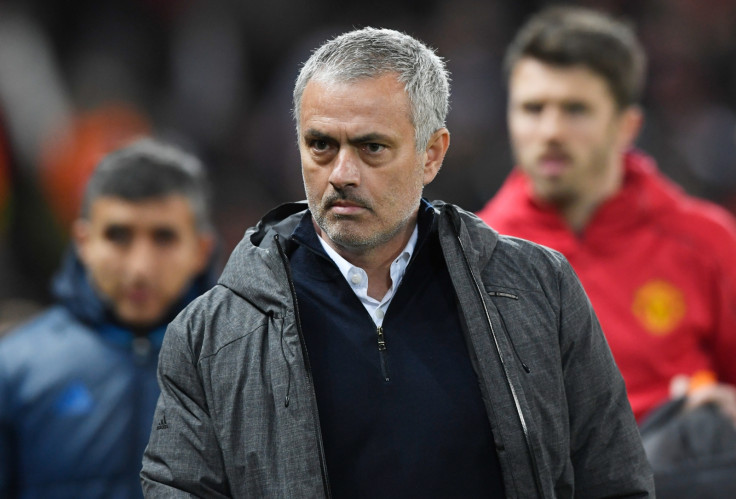 United will look to bring in two central midfielders, a forward and a defender this summer, according to Manchester Evening News.
The Red Devils have been linked with moves for Atletico Madrid forward Antoine Griezmann, Monaco midfielder Tiemoue Bakayoko, Benfica centre-back Victor Lindelof, Everton striker Romelu Lukaku and Torino's Andrea Belotti.
Mourinho said earlier this year that he intended to hold on to most of his current squad, although captain Wayne Rooney is expected to leave the club in the summer.
"We will keep a huge percentage of the players we have at this moment in the squad. We need the next push," he told Sky Sports in February.
"If possible [to complete signings quickly in the summer], it is better. If you can start the pre-season with your squad it is obviously better."