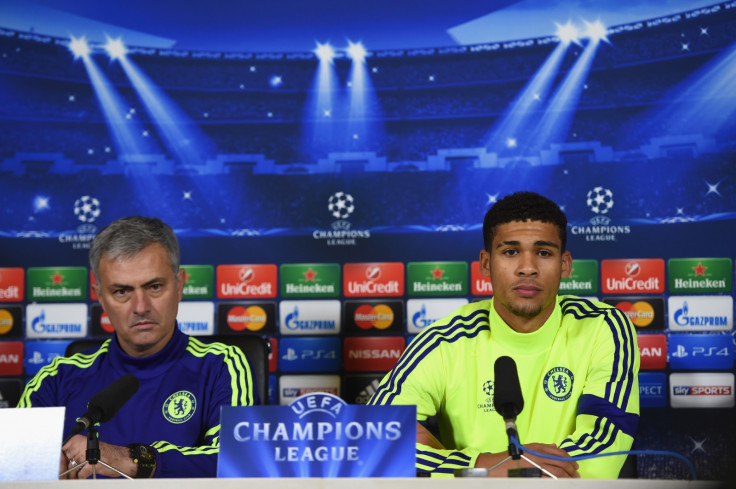 Chelsea manager Jose Mourinho says Ruben Loftus-Cheek is still some way off the level he demands from his first team players, but has no intention of sending the youngster out on loan.
Loftus-Cheek, 19, made his Premier League debut against Liverpool towards the end of the 2014-15 season, following it up a week later with another start against West Bromwich Albion.
Mourinho has been tough with the England Under-21 international since then, singling him out for criticism following a post-season game in Australia in June where he questioned the youngster's work rate.
And speaking from the club's pre-season campaign in the US, the Chelsea boss has indicated he will keep up his stern handling of the youngster in order to build him into a player capable of winning a role in the first team squad.
"[Loftus-Cheek] is another one I'm not interested in letting go on loan," Mourinho told reporters after his side's 4-2 defeat to New York Red Bulls in New Jersey on 23 July, Sky Sports reports.
"I want to keep him because he needs to improve a lot. I think the best way for him to improve is to work with us every day even if he doesn't play much. In this moment, he is far from being in a condition to play for us."
Fifteen players have left Chelsea on loan so far this summer but one who could look to have a future at the club is Victor Moses. Moses, 24, spent last season on loan at Stoke City and while Mark Hughes was eager to bring him back to the Britannia, he revealed earlier in June that Mourinho was keen to keep him in his squad.
"Moses, he is strong, he is an experienced guy, he knows the Premier League well, he is fast, he is aggressive," Mourinho said. "Okay, he has to learn how to play with us obviously but I am happy with him this week, with his 45 minutes. The next match he will get 45 minutes, and let's see what happens. But Victor has had an evolution in the last couple of years."
Another Chelsea youth in Dominic Solanke also featured for the Blues first team last season and is another who is thought highly of by Mourinho, who suggested in April he would also like the player to remain at Stamford Bridge.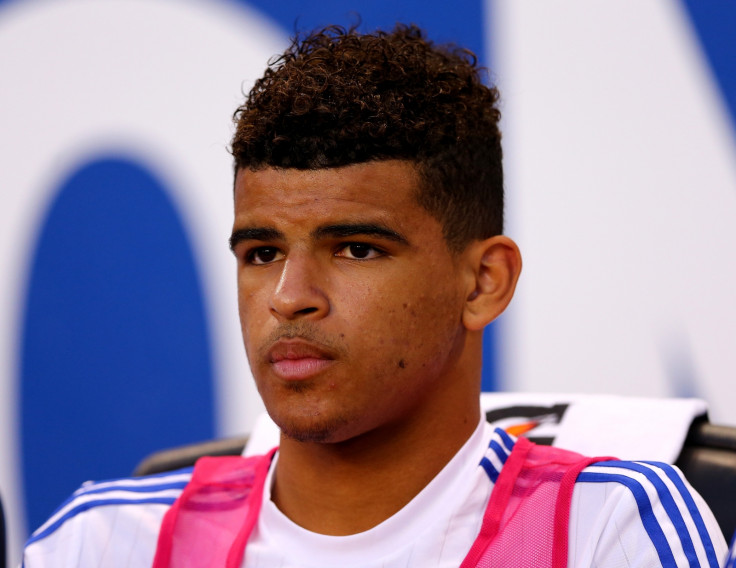 He told Chelsea's website in April: "Next year [Solanke] has two ways to go. For me it would be a big mistake for him to go on loan to another team in England or in Europe."
"Staying at Chelsea, training with the first team, having pre-season with the first team, sometimes covering the main strikers, and playing every week again for the Under-21s and the Under-18s - he would probably never need to go out on loan. He can just go step by step here, and in a couple of years [he will be a] first team player."