Pierre Wauthier Suicide: Zurich Insurance Probes if Josef Ackermann Placed 'Undue Pressure' on CFO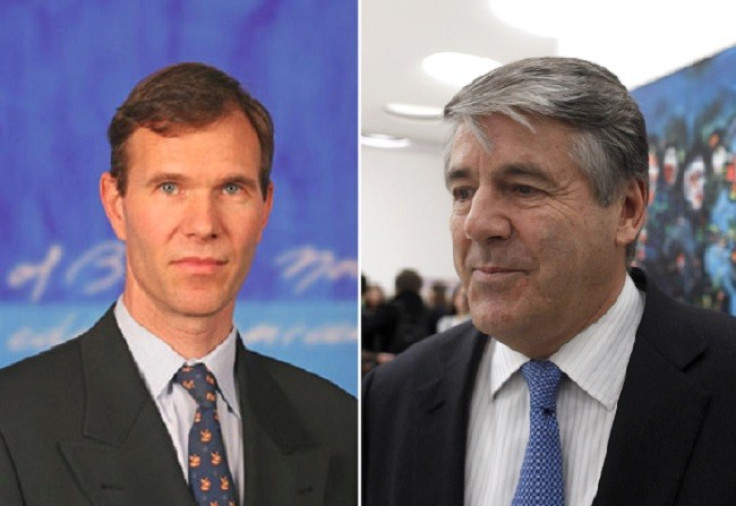 Zurich Insurance Group is investigating whether its former chairman Josef Ackermann put "undue pressure" on the company's chief financial officer Pierre Wauthier, who committed suicide after writing a final note which mentioned his boss at the insurer.
Wauthier was found dead in his apartment by Swiss police. Ackermann subsequently resigned from Zurich, claiming Wauthier's family believed he should share responsibility for the suicide - but saying any allegations are "unfounded".
Zurich's Acting Chairman Tom de Swaan, who took over from Ackermann after the resignation, confirmed a note had been found with Wauthier's body.
"We were informed that such a letter exists and we are aware of its content. It is correct that it relates to the relationship between Pierre Wauthier and Jo Ackermann, but it would be inappropriate for me to further elaborate on it," said de Swaan in a conference call with Zurich investors, who are concerned about the impact of the revelations on the business.
"It's a very difficult situation, especially for the family and friends of Pierre Wauthier. We all need to respect their privacy during this difficult time and we deeply regret his passing, which was completely unexpected.
"Having said that, the board sees it as its prime responsibility to look into the question as to whether there was undue pressure placed on our CFO."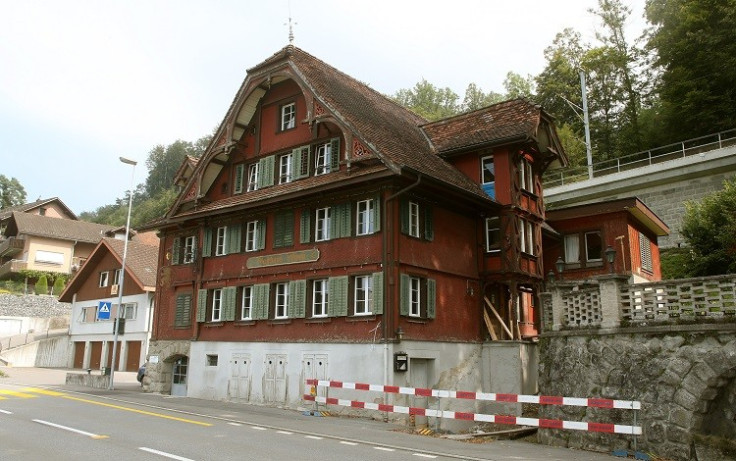 De Swaan continued: "Let me be absolutely clear, we, meaning the board and management of Zurich, take corporate culture and behaviour very seriously. In addition, from my own personal perspective, I am not aware of any behaviour that would be considered inappropriate in a board setting."
Ackermann, who is the former chief executive of Deutsche Bank, said in a statement that he quit "to avoid any damage to Zurich's reputation".
"I have reasons to believe that the family is of the opinion that I should take my share of responsibility, as unfounded as any allegations might be," he said, adding that the death of Wauthier has "shocked" him.
Dual French and British citizen Wauthier, 53, had been employed by Zurich 17 years and was appointed as chief financial officer in September 2011.
"Pierre was under a lot of pressure because there was a lot more pressure from above on the share price, this was an open secret," an anonymous former colleague of Wauthier claimed to Reuters.
© Copyright IBTimes 2023. All rights reserved.