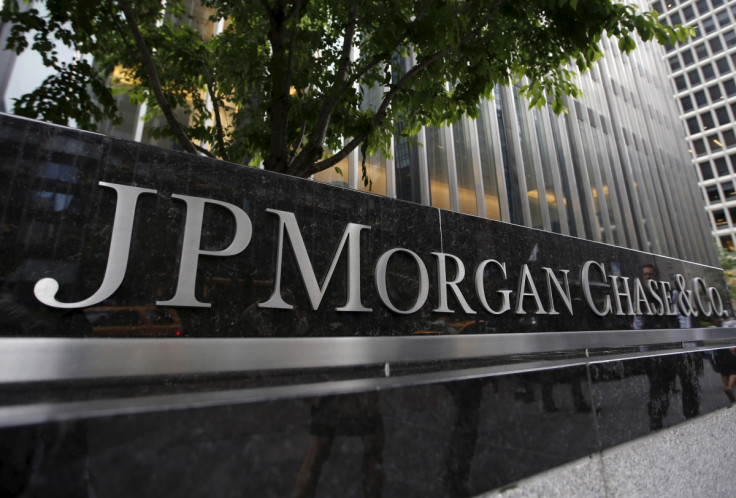 JPMorgan Chase was recently penalised by US regulatory authorities for not being transparent with its clients. It has been ordered to pay $307m (£206.2m, €282.5m) to the Securities and Exchange Commission and the Commodity Futures Trading Commission.
The bank, which was accused of steering clients into its own investment products instead of the products offered by its rivals, admitted to the wrongdoing. It has agreed to pay $267m to the SEC for failing to disclose conflicts of interest to wealth management clients, and a $40m penalty to the CFTC for not disclosing to clients its preference to invest their capital in commodity pools and hedge funds related to JPMorgan.
Apart from these penalties, as part of a settlement with the CFTC, the bank will pay $60m as disgorgement, meaning it will repay the ill-gotten gains or funds that were received through illegal or unethical business transactions with interest to those affected by the action.
This is not the first time the bank has had to pay penalties to regulatory authorities. In 2013, the New York headquartered bank had to shell out $13bn to settle allegations regarding mis-sold mortgage securities related to the 2008 financial crisis.
The current charges come as a fresh blow to the bank which has tried to put its bad history behind it and has hired thousands of additional compliance staff.
Andrew Ceresney, head of the SEC's enforcement division said: "Firms have an obligation to communicate all conflicts so a client can fairly judge the investment advice they are receiving. [In this case] clients were denied all the facts to determine why investment decisions were being made by their investment advisers."
Third-party hedge fund managers who refused to share fees with JPMorgan would not be entertained by the bank which would instead find a substitute manager who was willing to share the fees. However, this fee-sharing arrangement would not be disclosed to the bank's clients, the CFTC explained.
Aitan Goelman, director of enforcement for the CFTC said: "Investors are entitled to know if a bank managing their money favours placing investments in its own proprietary funds or other vehicles that generate fees for the bank."
Johnny Burris, a former JPMorgan broker in Arizona, was a whistleblower in the case. He also helped the regulators in building their evidence.
Darin Oduyoye, a JPMorgan spokesman, said: "The disclosure weaknesses cited in the settlements were not intentional and we regret them. We remain confident in our investment process and are proud of the way we manage money."