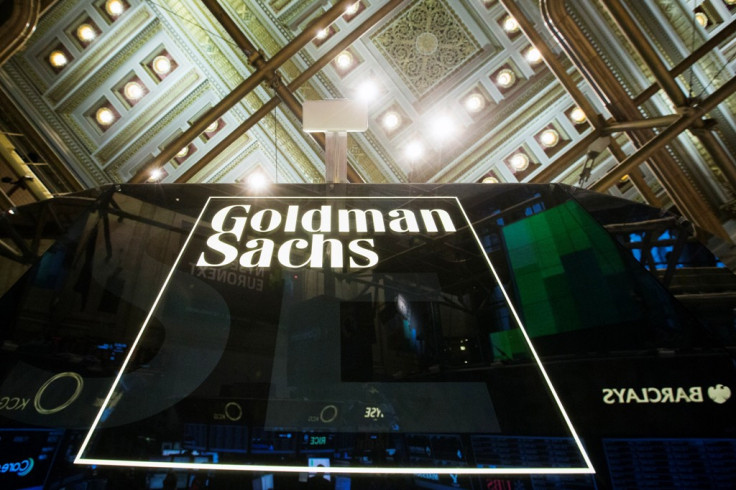 Goldman Sachs Group is looking to reach a $129.5m (£83.9m, €115.3m) settlement with private investors over its alleged role in the manipulation of foreign exchange rates.
The Wall Street Journal, which earlier reported the development, citing a person familiar with the matter, said a final accord may be reached in the next several weeks.
It is alleged that some foreign exchange traders at several banks have colluded to artificially fix rates in the foreign exchange market, leading to a lawsuit against the bank from investors.
The UK Financial Conduct Authority found traders allegedly fixed rates between 2008 and October 2013. Following the revelation, the banks have in total sacked or suspended more than 30 employees.
In April, Bank of America Corp had agreed to pay $180m to settle the lawsuit, following JPMorgan Chase's $99.5m settlement and UBS' $135m settlement in March. Citigroup Inc and Barclays Plc are expected to strike deals soon.
The regulators have already fined six banks a total of $4.3bn for failing to stop traders from wrongdoing.
The FX market is one of the largest and most liquid markets in the world with a daily average turnover of $5.3tn, 40% of which takes place in London.