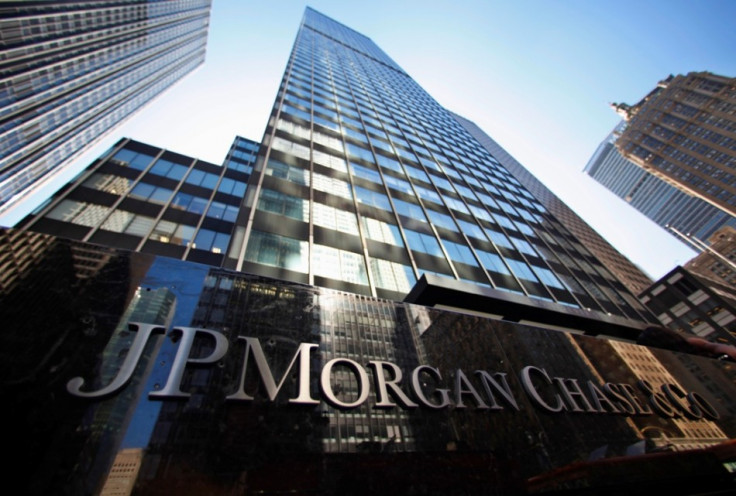 Banking giant JPMorgan Chase reported a 5.2% rise in profit in the second quarter of 2015, despite a drop in revenue.
The bank said revenue dropped by 3.2% on a like-for-like basis to $24.5bn (£15.7bn, €22.3bn) but it managed to cut costs, resulting in a rise in profit.
JPMorgan Chase saw a 1% rise in net income from consumer and community banking, its biggest division accounting for 44.9% of the business.
Chairman and chief executive Jamie Dimon said he was happy to report broad and consistent growth. He said in a statement: "This quarter was another example of the power of our platform and risk discipline, and of being there for our clients – as we always are – in good times and in volatile markets.
"We are focused on executing on our commitments and we've made good progress this quarter, including meeting regulatory requirements, reducing on-operating deposits, and adding to our capital."
The company saw the biggest growth in its profits from the corporate division, which had tripled compared to the second quarter of 2014, as the bank benefited from lower tax and legal expenses.
Allison Williams, senior analyst at Bloomberg Intelligence, told Bloomberg TV that JPMorgan was working towards cost-cutting targets. "If you looked across the businesses, you see high regulatory costs in businesses like asset management but reductions in some other areas."
"[Looking at] the interest margin, you see signs of stabilisation, we actually saw an increase at JPMorgan, which was a positive."
Interest income for the bank's consumer and community banking increased 1% to $3.3bn, and the bank said that the 2% fall in interest income for its corporate and investment bank was largely offset by nonrevenue income.