JPMorgan to Pay $300m in Debt Collection Refunds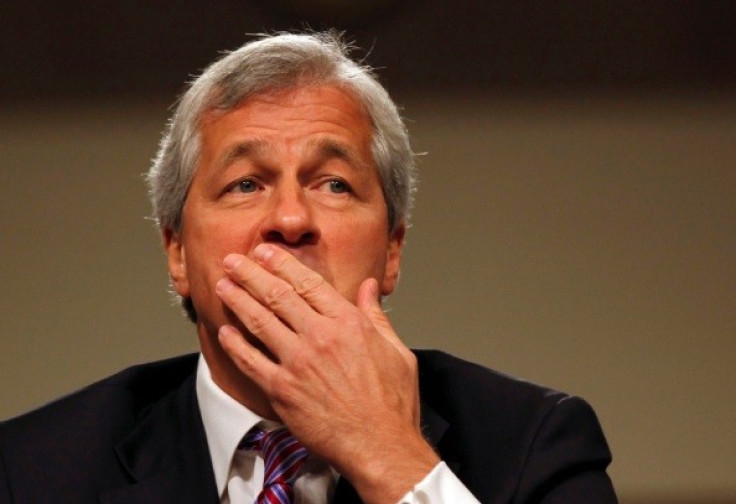 JPMorgan will have refund $300m to customers after US regulators ruled that two million clients were harmed by the banks debt collection and other credit card procedure practices.
The Consumer Financial Protection Bureau and the Office of the Comptroller of the Currency (OCC) ordered the bank to return $309m to customers that were charged for the credit-monitoring services they never received.
The regulators also said that there were errors in the way the investment bank pursued customers through the court.
However, the refund order is not a fine so therefore does regulators and prosecutors can still slap JPM with financial penalties in the future.
JPM said in a statement that debt collection errors only affected less than 1% of customers and had stopped pursuing clients through the courts two years ago.
It added that it will not reopen the lawsuits.
Meanwhile, JPM issued another statement to say it has stopped enrolling customers in credit-monitoring products in mid-2012 and will stop the product by the end of this year.
It added that it has already refunded affected customers.
London Whale Fine
The $300m refund to customers order was issued at the same time as a near $1bn fine related to the London Whale trading scandal that has cost the bank billions of dollars in losses.
The UK's Financial Conduct Authority (FCA) said JPMorgan's bad conduct over the London Whale scandal, in which the bank's trader Bruno Iksil lost $6.2bn in a serious of enormous bets, went from portfolio level up to senior management. It fined JPMorgan £137.6m.
US regulators also fined JPMorgan $700m over the same scandal, which has seen two of its former staff members indicted on fraud charges amid allegations they attempted to mask part of the huge loss. Iksil has not been arrested over the trades, which were legal.
The bank was fined $200m by the US Securities and Exchange Commission, $300m by the Office of the Comptroller of the Currency, and another $200m by the Federal Reserve. It takes JPMorgan's total fine to $920m.
© Copyright IBTimes 2023. All rights reserved.