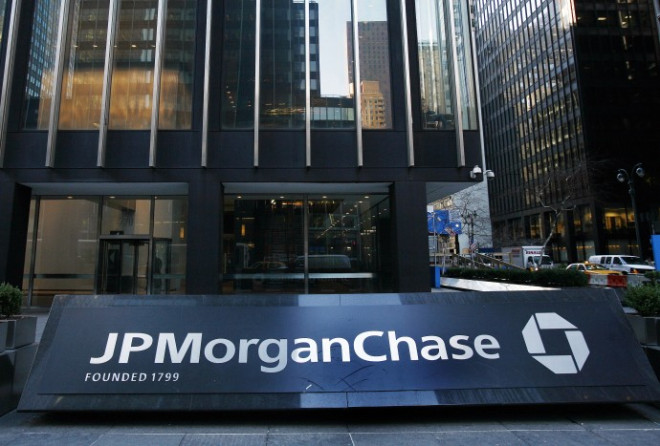 US investment bank JPMorgan has reached a deal to sell its physical commodities business to Swiss trade house Mercuria, according to a Reuters report.
The terms of the deal are yet to be made public. When the bank put its commodities unit up for sale in October 2013, it valued the assets, which include crude, coal and metals properties, at $3.3bn (£2bn, €2.4bn).
JPMorgan decided to sell the commodities division - one of the most powerful oil and metals desks on Wall Street - last year amid rising regulatory and political pressure to focus on the core business of lending.
Commodity business has become less attractive for many banks as regulators increased global capital requirements for them and imposed new restrictions on proprietary trading, to prevent a repeat of the 2008 financial crisis.
Deutsche Bank announced plans late last year to exit the majority of its commodities trading business, while Morgan Stanley said it is selling most of its global physical oil trading operation to Russia's Rosneft.
JPMorgan began opening its books to potential buyers in October. The bank then said the commodity business generates $750m in annual revenue before compensation costs.
In February, Reuters reported that Mercuria, led by two former Goldman Sachs executives, became the front-runner to buy JPM's commodities unit.
Mercuria had been competing with Australian bank Macquarie and private equity manager Blackstone to buy the unit, according to sources cited in media reports.
The deal is expected to lift Geneva-based Mercuria into the top tier of trading houses, alongside the likes of Glencore Xstrata, Vitol and Trafigura.
Mercuria, which has an annual turnover of about $100bn and 700 traders spread across the globe, was founded by Marco Dunand and Daniel Jaeggi, who worked as executives at Goldman Sachs and then trading house Sempra.