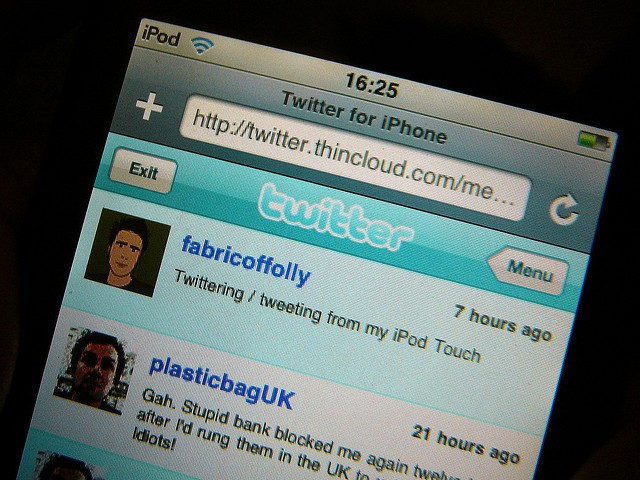 Journalists have been given the go ahead to use their mobile phones in UK courts to update followers on proceedings in a new controversial ruling.
The move will enable reporters, who would have previously had to request special permission to either to the judge on an aide to use of laptops and hand-held devices, to now tweet to their hearts content.
However, critics have highlighted their concerns that the move is in danger of providing witnesses with vital information on cases before they are due to give evidence or help inform jury members of legal discussions that has happened in their absence.
The new interim guidelines by the Lord Chief Justice, Lord Judge published yesterday, which lifts the restraints on journalists read: "It is presumed that a representative of the media or a legal commentator using live, text-based communications from court does not pose a danger of interference to the proper administration of justice in the individual case"
It also notes: "The most obvious purpose of permitting the use of live, text-based communications would be to enable the media to produce fair and accurate reports of the proceedings."
Individuals that are not journalist, however will still need to make applications to the court for permission before they can tweet or text freely , under the new guidelines .
Meanwhile, the advice explains also explains that if for any reason any case becomes overloaded with too many tweeting attendees then the judge has the power to limit the number of phones in use.
Even though the judge showed his modern side with the advice, he killed any hopes of allowing cameras and photography in courts anytime soon by saying: "Photography in court remains strictly forbidden under the Criminal Justice Act 1925."