Julia Roberts 'Peed Her Pants' after being Scared on Ellen DeGeneres!
Hollywood actress Julia Roberts may be playing the role of an angry witch in her newest film "Mirror Mirror" but she is still rather frightened of several things... in real life!
The actress, who appeared on the Ellen DeGeneres Show, was reportedly scared out of her life when two pranks were pulled on her.
In the first, the show's host, hid in a bathroom and popped out when Roberts came in, scaring her no end!
"Oh my God! Am I the perfect person to scare or what? It didn't really come across how scared I was. I changed because I peed my pants. I screamed like I was being mugged on a subway terrified," the actress was quoted as saying by the Daily Mail.
The second prank? While on the show, the actress was scared by a man dressed as Snow White. While Ellen and the audience laughed themselves silly at Roberts' expense, the actress herself took it all in her stride!
"Who needs coffee on the Ellen show now I'm wide awake," she kidded.
"Mirror Mirror" is a fantasy film based on Snow White that is scheduled to hit the screens on 30 March.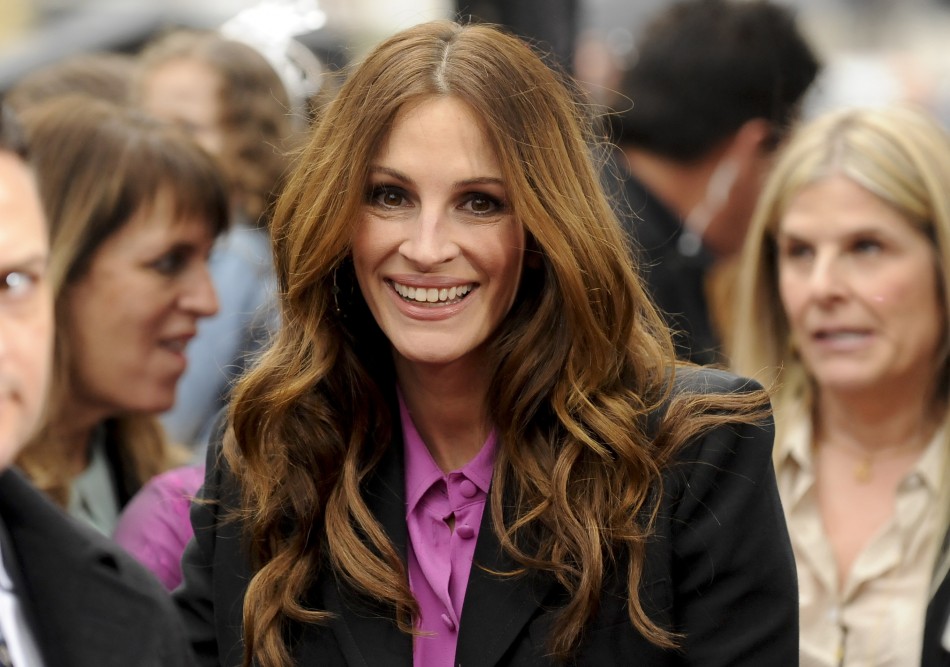 © Copyright IBTimes 2023. All rights reserved.