Julian Assange Will Be Modelling at London Fashion Week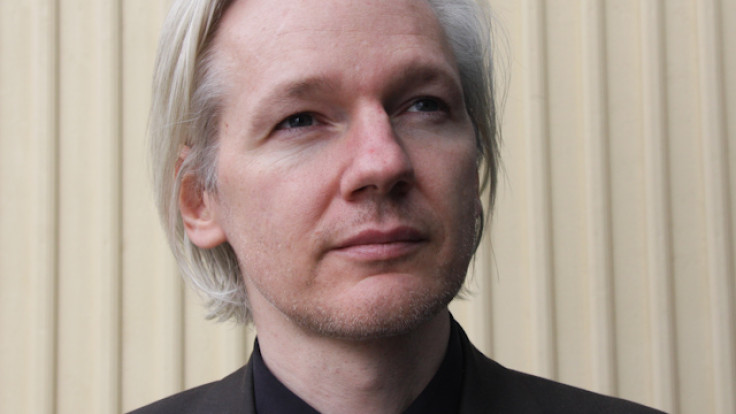 Julian Assange could now be turning to modelling for London Fashion Week in September.
The Wikileaks founder will reportedly model for Ben Westwood, son of Dame Vivienne, at a fashion show at the Ecuadorean Embassy in London – where he has been holed up for two years.
Assange is avoiding extradition to Sweden where he is wanted for alleged sexual assault charges.
George Clooney and his lawyer wife to be Amal Alamuddin, who has acted as part of Assange's defence team, are reportedly going to be guests as Assange struts his stuff for the cameras, which is rumoured to be more like a "dress up and mill about affair" than a formal catwalk event.
"Julian's been in the embassy for two years and it's important that he doesn't slip into obscurity," Westwood said.
"I want to highlight Julian Assange's plight. What happened to him is totally unfair."
Westwood said his collection is inspired by Assange's combat-beret look and Clint Eastwood's western films. The show will be accompanied by music from the film The Good, The Bad and the Ugly.
"I've designed something for him along those lines and will be getting him to wear it," Ben added.
"I've got another garment with a Julian Assange print."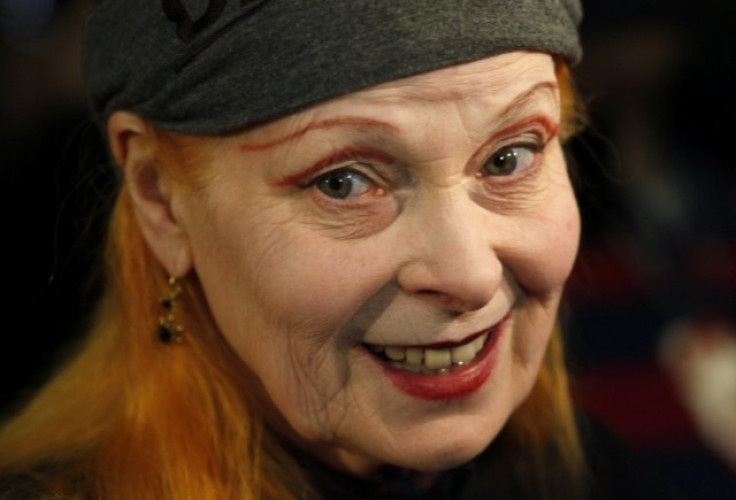 Vivienne Westwood: big fan.
Reuters
Apparently, Westwood has yet to discuss the event with his mother, who is away in Milan, but he is positive she will be in favour of it as she is an avid supporter of Assange and has visited him on numerous occasions wearing a T-shirt bearing the words 'I'm Julian Assange'.
Assange was given political asylum by Ecuador in 2010 after being wanted for questioning over alleged sexual offences in Sweden. He denies all charges. He fears if he is extradited to Sweden he could then be sent to the US to face charges for publishing thousands of classified documents on Wikileaks.
However, if he waits another six years after 2020 the statute of limitations on this case will have expired -- meaning that Assange will no longer be charged with these crimes.<sup>

To date it has cost in excess of £6 million to continue a 24-hour police presence around his office-turned-apartment at the Ecuador embassy.
© Copyright IBTimes 2023. All rights reserved.