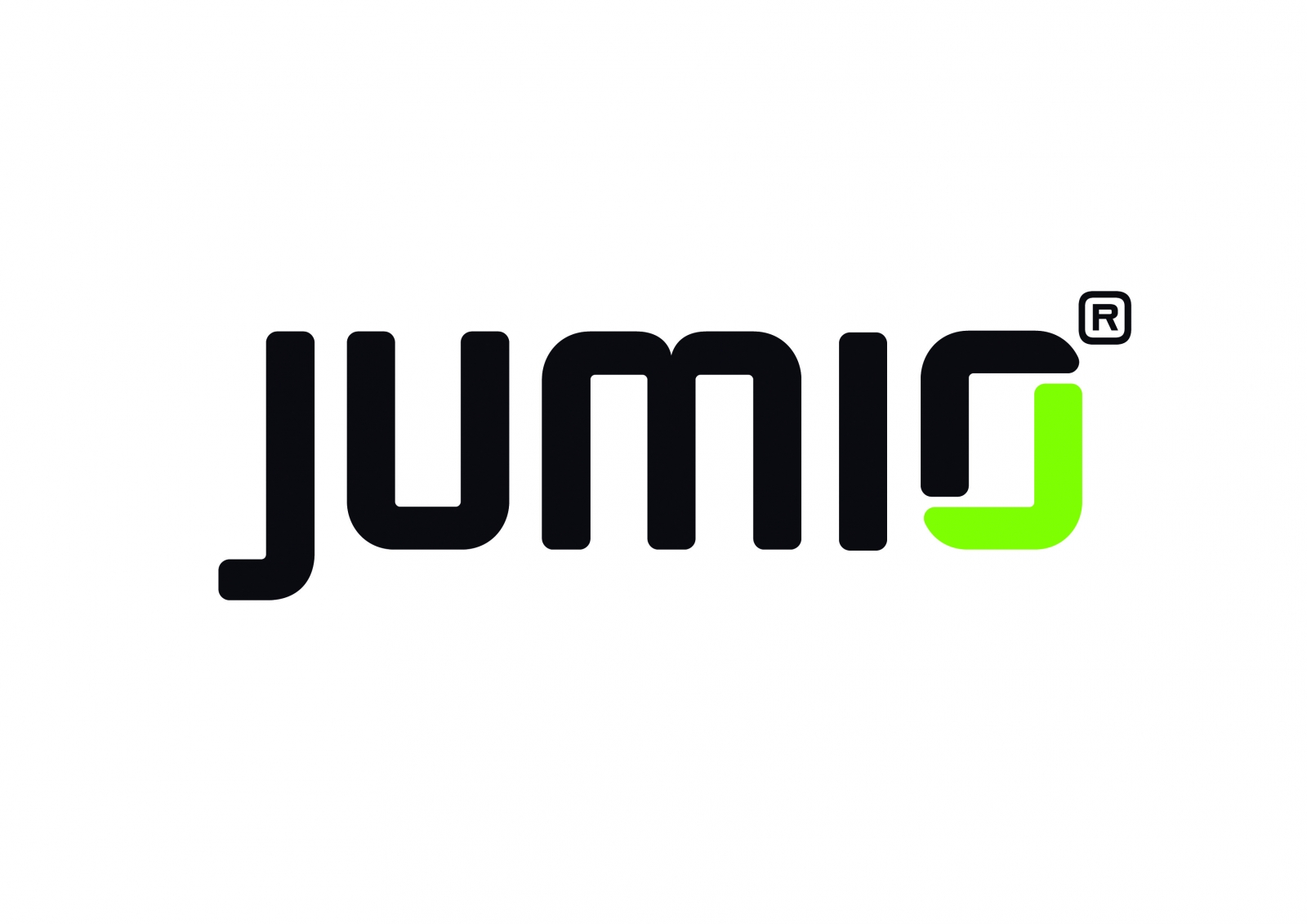 An interesting side effect of the initial coin offering (ICO) boom is all the ways people are frantically hand-waving and shouting, "we are okay, honest". We have seen lots of quasi-regulatory devices and platforms, and it seems logical that straight up "Know Your Customer" (KYC) start-ups such as Jumio, for example, are offering their services in the space.
Jumio has teamed up with smart cryptocurrency payments platform Byteball to support it in optimising KYC processes for users taking part in ICOs.
Byteball does a decentralised platform to launch ICOs on. More and more listing companies are concerned about verifying the identity of ICO participants, as governments worldwide seek to bring these often unregulated "token sales" under the same regulations as traditional fundraising tools, to prevent money laundering and other financial crime, said a statement.
Jumio's identity verification solution provides ICO operators with the reassurance that the people they are doing business with are genuinely who they say they are. It's Netverify combines ID Verification and biometric Identity Verification.
First, participants of an ICO hosted via Byteball's platform are asked to scan a government-issued ID document, such as a driver's license or passport, which is verified for authenticity in real time. Secondly, Jumio's Face Match technology asks the user to submit a live selfie, following an on-screen icon with their eyes as it moves in a random pattern. This dual-layer of security, bolstered by artificial intelligence, machine learning, and human identity experts, ensures that the user's selfie matches the photo on their ID document, and that they are physically present at the point of verification.
Philipp Pointner, VP Product, Jumio, said: "ICOs have transformed the financial arena as an alternative means for listing companies to raise funds for development projects or to launch new businesses. However, as they are currently unregulated and, as transactions in cryptocurrencies are, by their nature, anonymous, regulatory bodies are becoming increasingly concerned that they provide an avenue for money laundering and other financial crime.
Netverify's comprehensive identity verification is ideally suited to tackling the unique fraud challenges of ICO projects. Asking a fraudster to submit a live selfie is a major deterrent, and makes participation in ICOs instantly less attractive to that individual. By working together on accurate identity verification for ICOs in this way, Jumio and Byteball can help prevent money laundering and fraud, and support conscientious listing companies in cooperating with regulatory bodies. Together, we can help ensure that ICOs have a bright future as a legitimate alternative to traditional fundraising instruments."
Jumio is working with Byteball to provide identity verification for several other types of transactions in the near future, including fraud screening for credit card payments and lending.
Tony Churyumoff, Founder, Byteball, added: "By partnering with Jumio, we bring identity to the distributed ledger, both for ICOs and other financial transactions, creating strong connections between the crypto and the real world. For end users, we offer them a sovereign identity that is totally private, secure, and incredibly easy to use. For businesses, it is an opportunity to build applications that leverage the identity layer that was not possible before."
The new Jumio-enabled identity verification feature will be launched on the Byteball platform on 17th January 2018.