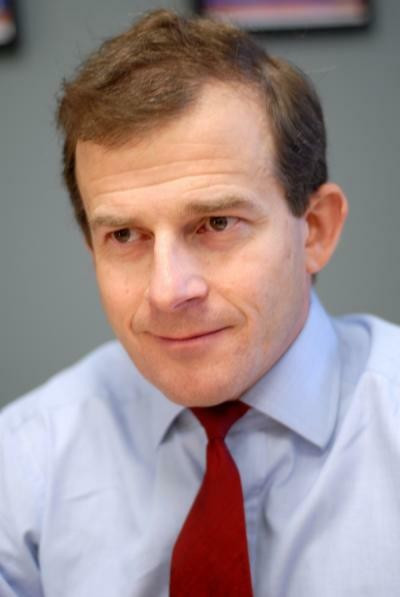 Jupiter Asset Management, one of the UK's best known fund managers, is set to launch an IPO which could net the company a market capitalisation in excess of £1bn.
The company, which has under management £19.5 million of assets will share a £500m payout with its 500 staff including chief executive Edward Bonham Carter, brother of actress, Helena Bonham Carter.
"Jupiter has flourished over recent years, despite the challenges of the financial crisis. Strong new business growth has been built on the firm foundations of a robust investment culture and a well-established brand, resulting in resilient revenues and earnings." said Edward.
"We have started 2010 in great shape with an encouraging outlook for our business and excellent opportunities for further growth, both in our core UK market and internationally."
It is hoped that the listing will generate cash around £220m from new shares and from staff selling some of their shares.
The news comes despite Gartmore's disappointing floatation last December which saw it lose more than 40 pct of its value over January - the shares currently trade at 134.40p after floating for 220p.
Market capitalisation of Jupiter is expected to be around £1 billion which is within the threshold for the FTSE 250.
Gartmore's narrower range of funds than Jupiter, and lower proportion of private and retail investors care are blamed for their disappointing floatation.