Liverpool's high-pressing game is too one-dimensional and predictable for the Premier League, former Reds midfielder Dietmar Hamann has said.
The Reds have lost five of their last seven matches in all competitions and picked up just six points in the league in the 2017 calendar year.
Two goals from Jamie Vardy and long-range effort from Danny Drinkwater condemned Liverpool to a 3-1 defeat against Leicester City at the King Power Stadium on 27 February, with Philippe Coutinho netting a consolation goal for the visitors.
Hamann said Jurgen Klopp needed to devise more ways for his Liverpool team to play for when his high-pressing tactics do not pay dividends.
"At this moment in time, Liverpool under Klopp are one-dimensional, that's why they find it hard to win when things aren't going their way," he was quoted as saying by the Liverpool Echo.
"You need to be winning against clubs like Leicester on a regular basis. Something's got to change, because if they carry on like this things will get a lot worse.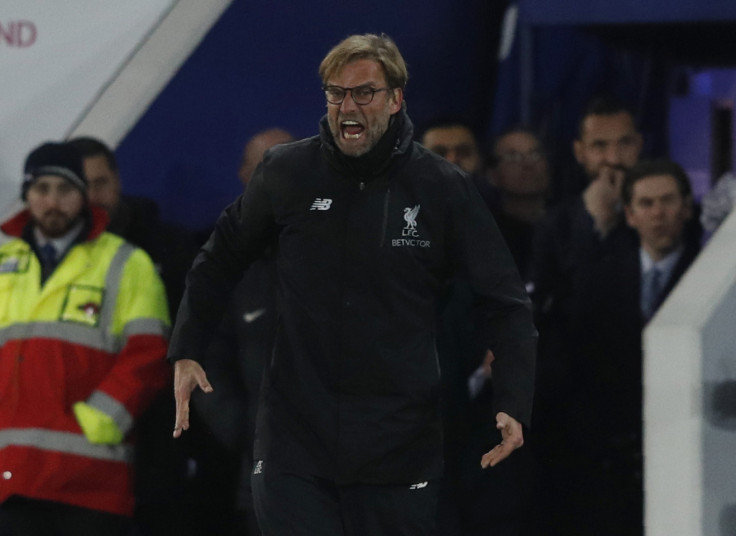 "The physicality and intensity is much higher in England than anywhere Jurgen Klopp has been before. You cannot outrun teams in the Premier League, full stop.
"That's something the players and the manager have to learn, because they can only play one way. You need to be flexible, variable and overall you must have two or three answers to the questions teams in this league will ask of you."
Hamann said Klopp may have to radically overhaul his squad and bring in new players for a number of positions in the summer, including left-back.
"I still can't understand why the left-back position wasn't sorted in the summer. Because it was quite clear Klopp didn't fancy Alberto Moreno," the former Germany midfielder said.
"Things really aren't looking too bright at the moment for Liverpool.
"Ultimately that comes down to the manager to change, but he must be getting to the end of his tether with some of these players.
"Klopp's backed them at every opportunity but after his post-game interview Jurgen now sees that some of them are simply not good enough."
Liverpool's next league assignment sees them hosting Arsenal at Anfield on 4 March.