Jury Keeps Samsung's $119.6m Payment to Apple Intact after Additional Deliberations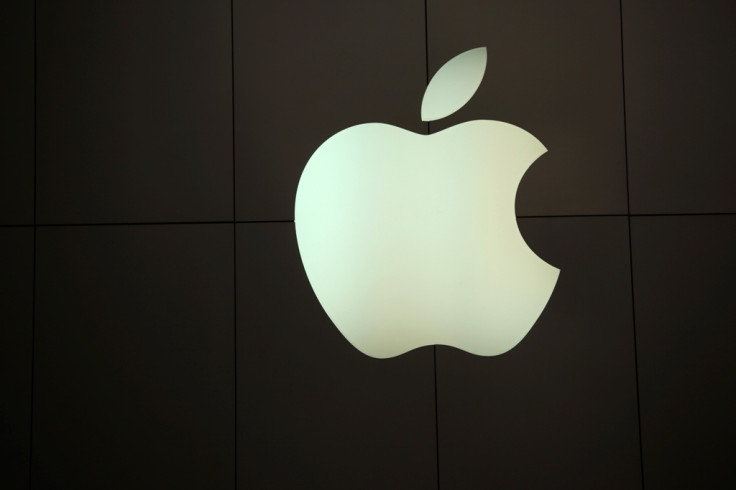 Apple's attempt to increase the amount of damages from Samsung in a recent patent lawsuit has failed as a US jury kept the total payment unchanged after additional deliberations.
Apple had sued the South Korean smartphone maker for infringing on a number of its patents, iPhone features such as slide-to-unlock and search technology.
Despite Samsung's denial of any wrongdoing, the jury ordered Samsung to pay Apple $119.6m (£70.9m, €86.2m) in damages.
Subsequently, Apple claimed that the jury made a technical mistake in awarding damages, forcing it to reconsider the issue. The iPhone maker was seeking about $2bn in damages – more than five times the amount sought in the previous lawsuit.
Some of the jurors had initially been in favour of increasing the damages to Apple, but eventually arrived at the consensus verdict, according to Reuters, which cited Juror Margarita Palmada.
In the latest lawsuit, the iPhone maker accused Samsung of infringing on five patents on newer devices, including the fast-selling Galaxy smartphones and tablets. Apple claims that Samsung copied its tap-from-search feature that allows someone to call a phone number found online as well as the "slide to unlock" feature.
Samsung, in its counter claim, argued that Apple infringed on two of its patents on its iPhones and iPads. Apple has stolen a wireless technology system for speeding up sending and receiving data, Samsung alleged.
Samsung is presently the smartphone market leader, accounting for one in three of all devices sold last year. Meanwhile, Apple is steadily losing its market share to low-cost rivals including Lenovo, HTC and Huawei.
Apple sued a number of rival smartphone makers over patent issues, but the legal battle between Samsung and Apple has been fiercer and widely noticed. Apple is looking to ban Samsung from selling its devices in the key US market.
About two years ago, a federal jury found Samsung was infringing on Apple's patents and asked the South Korean electronics major to pay about $930m to Apple. Samsung is appealing the decision.
© Copyright IBTimes 2023. All rights reserved.