Justice secretary and prisons officers union hold peace talks over safety fears
'There's not enough staff – that's the bottom line,' POA chief Steve Gillan told IBTimes UK.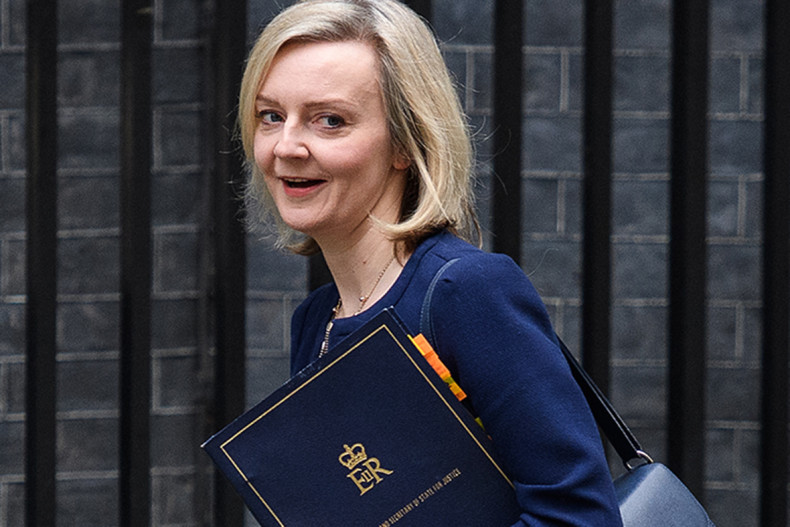 Justice Secretary Liz Truss and officials from the Prisons Officers Association (POA) are to hold crunch talks this afternoon amid safety concerns over "extreme violence" in English and Welsh prisons.
"There's not enough staff – that's the bottom line," Steve Gillan, the general secretary of the POA told IBTimes UK.
His union has more than 35,000 members across England and Wales and recently threatened to stage industrial action in protest against the government.
But the POA later dropped a plan to hold meetings outside prisons across England and Wales.
Truss, who was appointed to her post by Prime Minister Theresa May in July, will hope to reassure the POA in a bid to prevent any future strikes or related action from the union.
"The Secretary of State will meet with the POA as part of a series of meetings ministers are having with unions over the coming days and weeks," a Ministry of Justice spokesperson said.
Violence in English and Welsh prisons hit record levels in 2015, according to official figures. Assaults behind bars increased from just over 9,400 in 2000 to 20,500 last year, with the POA blaming overcrowding and understaffing.
The meeting between the POA and Truss is scheduled for 16:30 GMT, according to Gillan.
UPDATE: 13: 50 GMT
Richard Burgon MP, Labour's Shadow Justice Secretary, said: "The Justice Secretary has clearly lost the confidence of prison governors and staff.
"The prison system is in utter crisis – a majority of prisons are now overcrowded, and a quarter of frontline officers been made redundant since 2010. At the same time assaults and deaths in prisons are at an all-time record high.
"The Conservative Government must acknowledge its mistakes. They must set out how they will deal with the problems caused by staffing cuts and chronically low morale leading to the crisis in staff retention."