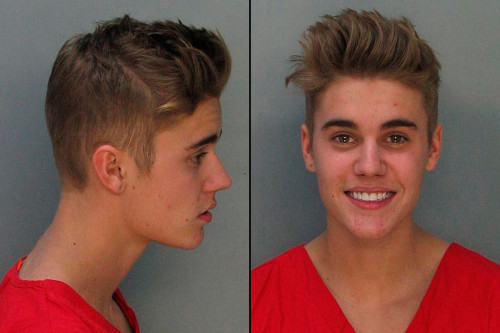 After flopping at cinemas around the world, Justin Bieber's pop documentary Believe has been given a spring release date
The 19-year-old popstar's documentary of his Believe tour will come to iTunes on 25 March, ahead of DVD and Blu Ray release on 8 April in the US
Bieber's first documentary Never Say Never grossed $29.5 million (£17.6m) across its opening weekend, while Believe returned a dismal $4.5m (£2.6m) across its opening five days.
It was also panned by critics who were generally more favourable to the first film.
Entertainment newspaper AV Club critic Kevin McFarland said in his review: "When it strays from the glitzy pyrotechnics of a Miami concert, it descends into another manipulative PR stunt."
Meanwhile the Boston Globe's Marc Hirsh said: "Rather than the rise-to-fame narrative of his first concert movie, 2011's Justin Bieber: Never Say Never, it amounts to damage control by way of distraction."
A UK release date for Believe is yet to be confirmed.