Taylor Swift, who formed the non-romantic end of the Bieber-Gomez-Swift triangle, has now taken a break from her friendship with Selena Gomez.
Swift, a close friend of Gomez, has made no secret of her disdain for 20-year-old Bieber. So she was naturally upset when the 'Come And Get It' singer took him back, reports Hollywood Life.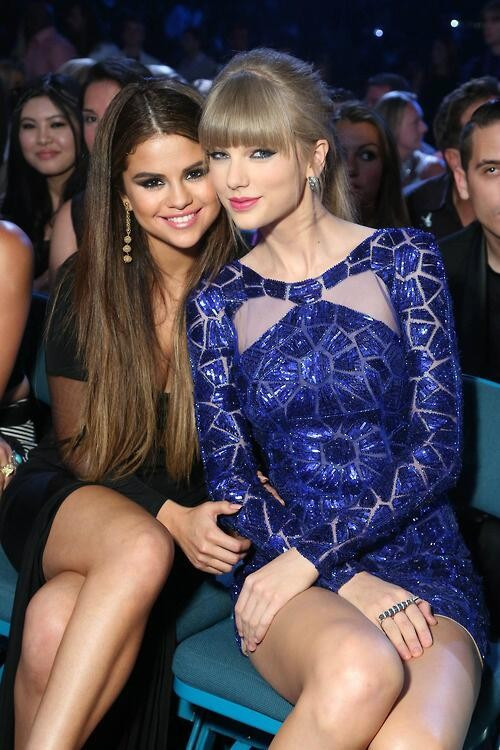 Things between the BFF's are so bad that they're "taking a break", a source revealed to Hollywood Life. Apparently, the once-supportive friends got into a terrible fight over the issue and haven't spoken since.
"They did not leave it on good terms — it's very icy," said the source. "They both decided they need space."
"Things have been going downhill between them for a while. Taylor can be very opinionated and controlling, and that's been getting on Selena's nerves," the source adds.
Gomez got very defensive after Swift questioned her about getting back in touch with Bieber, according to the source. This eventually led to the two's friendship going sour.
Gomez however, seems quite happy to be back with her on-and-off boyfriend. But her friends and family aren't so accepting. She actually tried to keep their reunion a secret because she knew they'd be "so disappointed," a source close to her stated.
"Selena kept this from everyone because she knows how much her friends and family disapprove, they think Justin's bad news, and would have tried to put a stop to this," the source said.