Canadian pop singer Justin Bieber and Disney singer/actress Selena Gomez may have spent the night together, sparking rumours the young couple are dating once again. A report by X17Online suggests the 20-year-old Gomez was spotted being dropped at her home early on Saturday morning, in Bieber's car, which was driven by his bodyguard.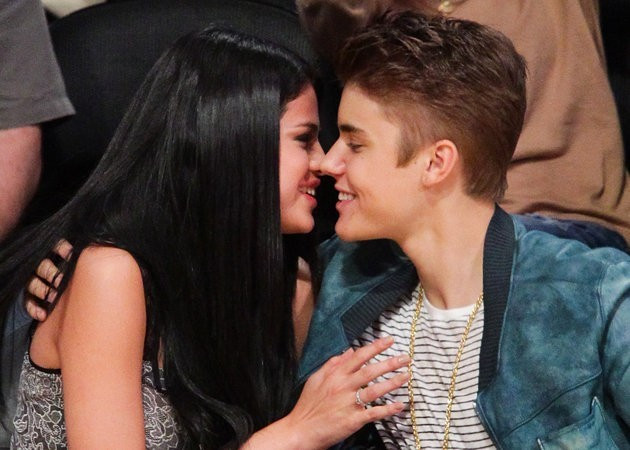 "Selena looks like a young girl in love. And obviously Justin's trying to win her back - sending her home in his car and everything - giving her the royal treatment," one of the photographers on the night said.
The report also said Gomez was seen leaving for the recording studio later that same day and she appeared to be in good spirits but looking "a little tired".
The report of a possible rekindling of romance between Bieber and Gomez comes less than a week after the former released his latest album - Believe Acoustic. It is believed a number of the songs in the album were written for Gomez.
Meanwhile, a report by Just Jared Jr said the Who Says singer was spotted at Panera Bread in Los Angeles on 2 February. The restaurant is believed to be a favourite of both singers and they were often seen leaving the outlet holding hands. Gomez was apparently at the restaurant having lunch with a friend.
However, there have also been reports Bieber may be trying to woo former fling Milyn Jensen, a 22-year-old nursing student. An insider was quoted by Radar Online as saying Bieber gave Jensen a call last week, asking her to meet him again.