Justin Bieber tour: Meet-and-greets at Purpose shows back on but only for VIPs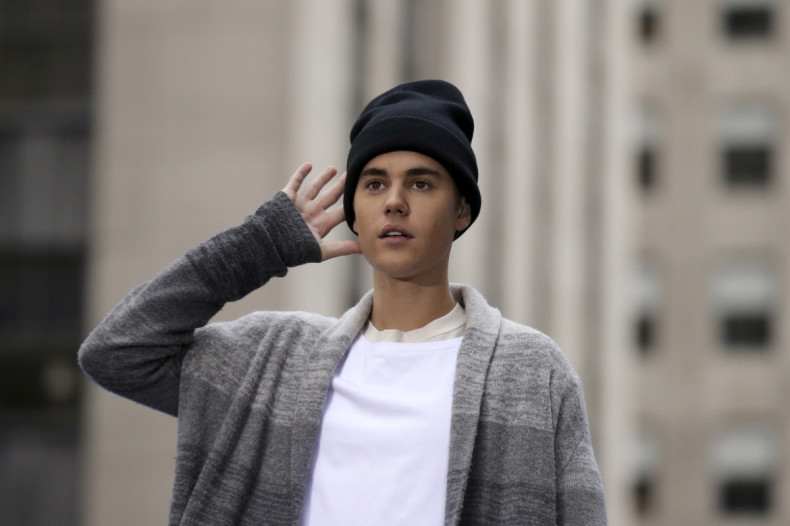 There is good news Beliebers as Justin Bieber is reportedly still hosting meet-and-greets backstage on his Purpose tour. Not everyone can pay to meet the superstar as a source alleges the Sorry singer is only permitting those who are on a VIP list – a very exclusive one at that.
Earlier in March, Bieber, 22, announced that he was scrapping all future meet-and-greet sessions on his world tour as they were making him feel "depressed", "drained and unhappy". According to TMZ, the Canadian singer has not cancelled the meet-and-greets entirely, and is allowing fans who are either close friends with Bieber himself or a member of his inner-circle who can confirm that they are not a security risk.
The reports come after Beliebers were angered when the What Do You Mean? singer met Wayne Gretzky's daughter at his Las Vegas concert on 25 March, despite cancelling the meet-and-greets. A photo posted by the former ice hockey star's wife Janet Gretzky shows their 13-year-old daughter, Emma, posing with Bieber backstage. Gretzky and Janet also posed for a photo with Bieber and revealed the hangout was a surprise for Janet's birthday, with the Instagram caption reading: "Just about to surprise Emma with her birthday present@justinbieber #purposeworldtour#turning13!"
Many fans were upset at the 'favouritism' with one commenting beside Janet's photo: "So no meet and greets unless your the #GreatOne's kid," while another angry Belieber commented: "Good for Bieber to meet a Gretzky. After saying he couldn't meet fans anymore. Congrats to your awesome daughter. Bieber only meets rich people now." Another said: "Glad to see its not emotionally draining for @justinbieber to have meet and greets with famous peoples kids. Life continues to be fair... and Bieber continues to be a d-bag."
Announcing the cancellation of the meet-and-greets, tickets for which were selling for up to $2,000 ($1,389), Bieber told his fans in an Instagram post: "Love u guys.. I'm going to be cancelling my meet and greets. I enjoy meeting such incredible people but I end up feeling so drained and filled with so much of other people's spiritual energy that I end up so drained and unhappy.
"Want to make people smile and happy, but not at my expense, and I always leave feeling mentally and emotionally exhausted to the point of depression. The pressure of meeting people's expectations of what I'm supposed to be is so much for me to handle and a lot on my shoulders. Never want to disappoint but I feel I would rather give you guys the show and my albums as promised."
Bieber's Purpose tour continues at the Gila River Arena in Glendale, Arizona on 30 March.