Selena Gomez teases new music video as Instagram extends duration limit to 60 seconds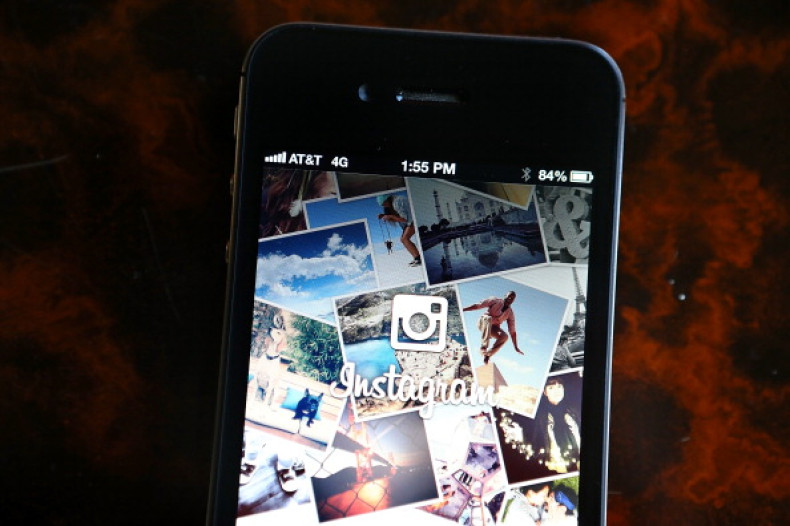 Instagram has rolled-out its latest extended video feature, which will enable users to post videos that are longer than 15 seconds. The social media giant announced the launch of the feature on 29 March, to encourage users to post videos of up to 60 seconds in duration.
In a blog post, the social media giant said, "We want to bring you fun, flexible and creative ways to create and watch video on Instagram. As part of our continued commitment, you'll soon have the flexibility to tell your story in up to 60 seconds of video. This is one step of many you'll see this year."
The Facebook-owned company said that the roll-out, despite being activated already, would take place in phases "and will be available for everyone in the coming months". However, some users in the US seem to have already received the update.
Singer Selena Gomez was one of them, who took to opportunity and posted a minute-long behind-the-scenes teaser of her upcoming music video. Dressed in casuals and sporting a white headband, the pop star said in the video: "I'm trying to figure out what this Instagram thing is. Just keep goin', it's fine!"
Coincidentally, Instagram also mentioned Selena in their announcement: "And longer videos mean more diverse stories from the accounts you love, whether it's Selena Gomez (@selenagomez) hanging out with friends or beauty star Bretman Rock's (@bretmanrock) latest makeup tutorial."
Instagram had made the feature available to advertisers in January 2016 and claimed that the latest update will not bother users with ads. The move reflects Instagram's intentions of following in the footsteps of its parent company, which is encouraging users to move towards a more video-centric social media expression and communication. The company also added video view counts, which allows users to keep a track of how well their videos are doing, in terms of popularity.
The update has been rolled out for both iOS and Android users globally. For iOS users, the update brings back a useful tool, which will allow them to create multiple video clips.