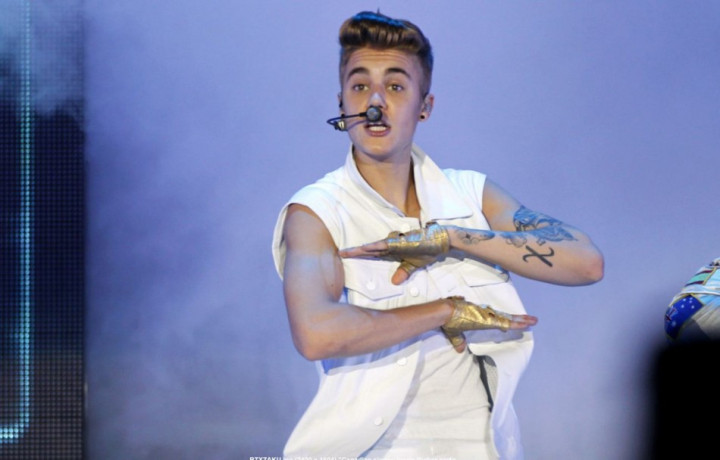 Justin Bieber has been involved in a car crash while speeding away from paparazzi.
The 20-year-old was not behind the wheel of the car and was unharmed when it was hit by a black BMW SUV as it pulled out of a parking lot near Mastros Steak House in Beverly Hills.
Bieber's black Cadillac Escalade was reportedly driving fast to escape the paparazzi when the BMW misjudged the speed and pulled out of the car park smashing into the right side passenger door of the singer's car.
According to eye witnesses, the star 'was not hurt' and he immediately jumped into another car and sped off after the collision.
The crash comes after he narrowly avoided a collision in 2012 when two paparazzi cars crashed while chasing the teen idol in Los Angeles.
The Baby singer certainly didn't appear to be fazed by the incident as he was on social media posting selfies shortly after.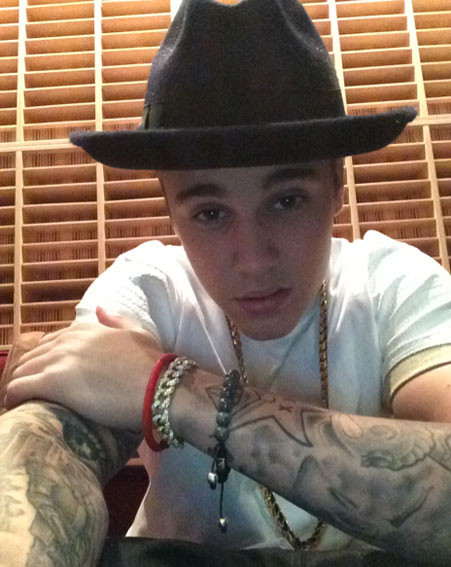 Bieber was recently seen enjoying a meal with on-off girlfriend Selena Gomez in the steak house near the scene of the crash.