Thousands of protesters have taken to the streets in Kabul to demonstrate following the murder of a 27-year-old woman who was accused of burning the Koran.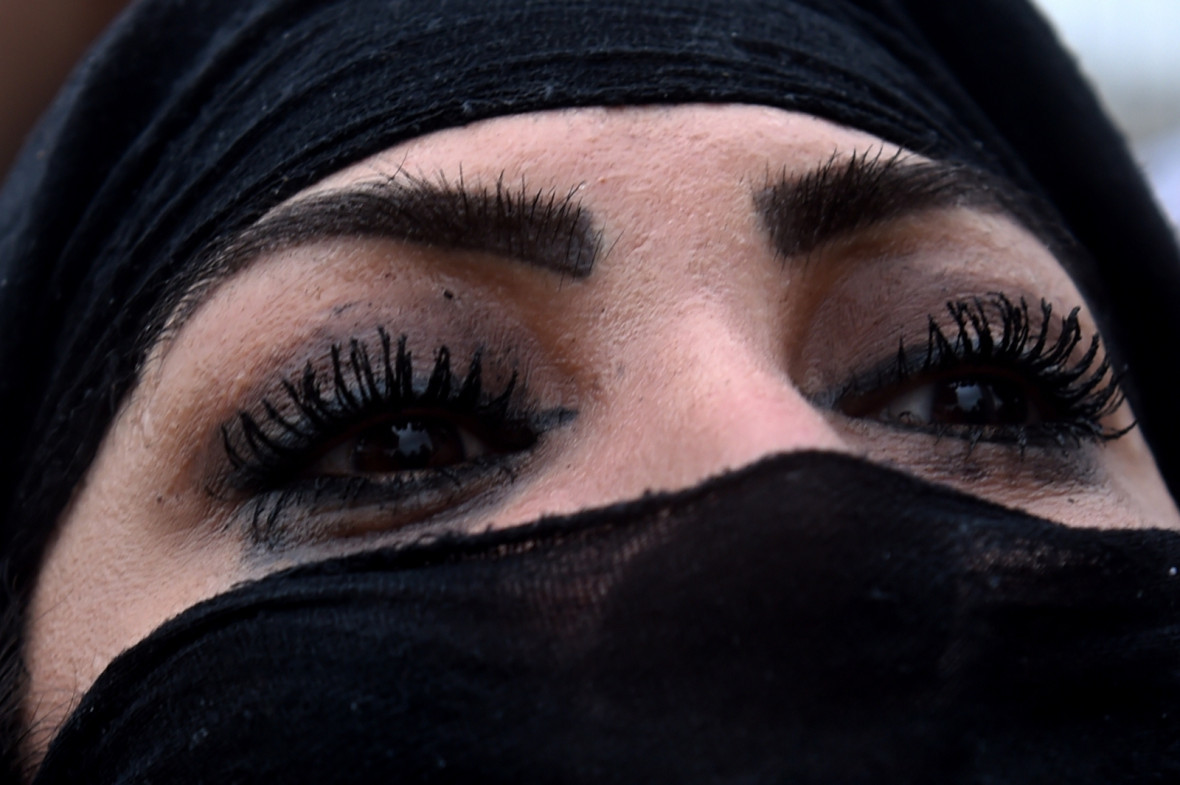 Kabul resident Farkhunda was killed by a mob with sticks and stones on 19 March, before being thrown from a roof and run over by a car outside a local mosque. A graphic video of the murder was circulated on social media.
She was buried this week with women's rights activists carrying the coffin at a funeral attended by hundreds of people.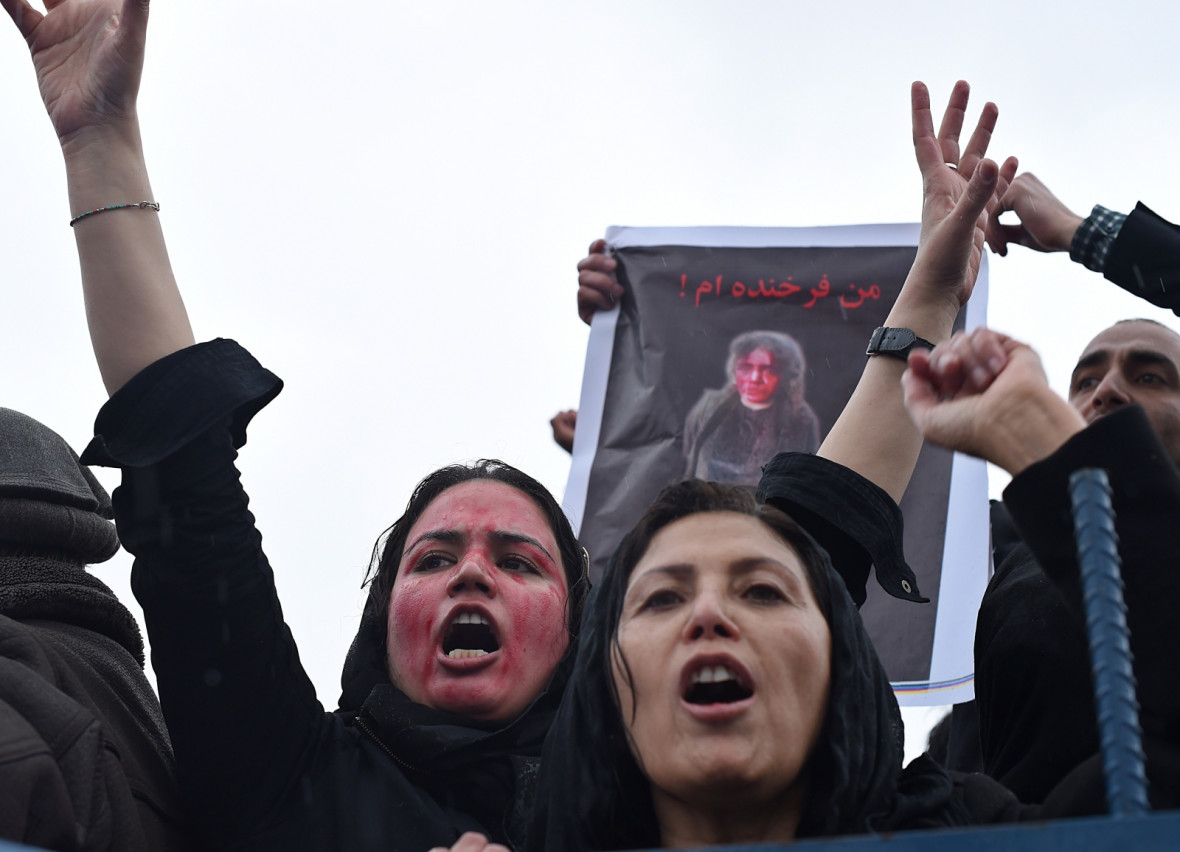 Both men and women gathered outside the Supreme Court building in Kabul, chanting "Justice for Farkhunda" while many of the marchers wore red paint on their faces.
AP reported Afghan police saying that 18 people have been arrested over the killing, while 13 police officers have been suspended. Witnesses to the brutal murder claimed that police did not act to stop the mob.
An interior ministry official in charge of investigating the case said he had found no evidence that Farkhunda had burnt the Koran.
"Last night I went through all documents and evidence once again, but I couldn't find any evidence to say Farkhunda burnt the Holy Koran," General Mohammad Zahir told reporters at her funeral. "Farkhunda was totally innocent."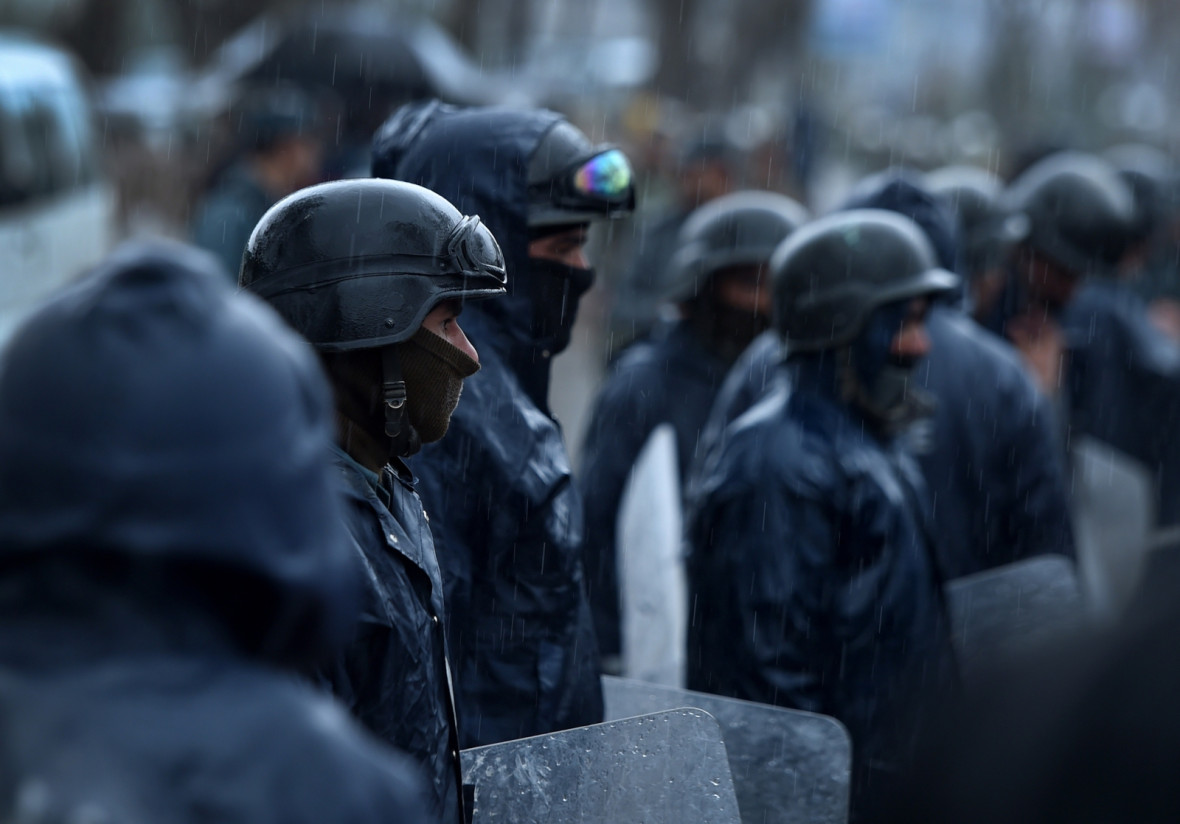 A spokesman for Kabul police, Hashmat Stanikzai, told social media in the wake of the killing that he supported the murder, and the country's interior ministry has since confirmed that he has been fired.
Demonstrators called for action against officials and religious leaders who supported the attack after claiming it was justified if she burned pages of the Koran.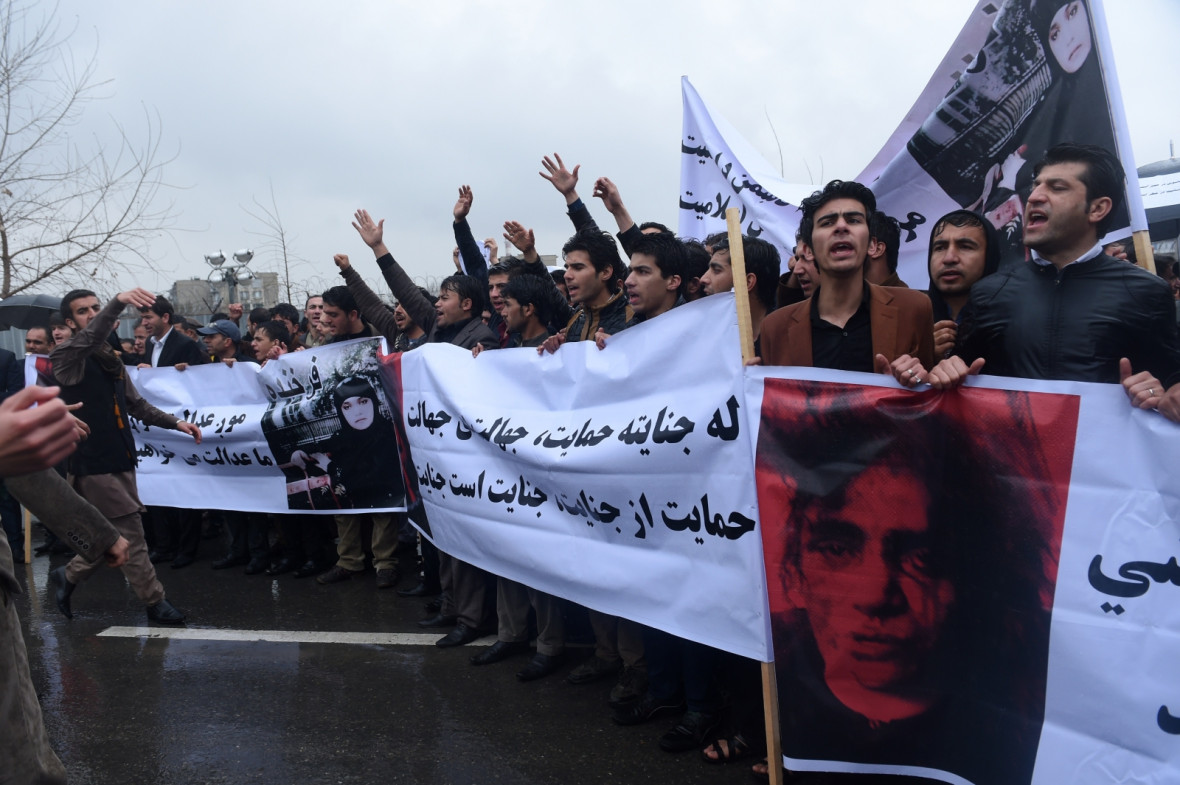 AP also reported that a number of women's rights activists attended the protest. Fatana Gailani, head of the Afghanistan Women's Council, said that a new generation of Afghans were angry about a lack of education and jobs.
"The new generation has known nothing but war," she said.