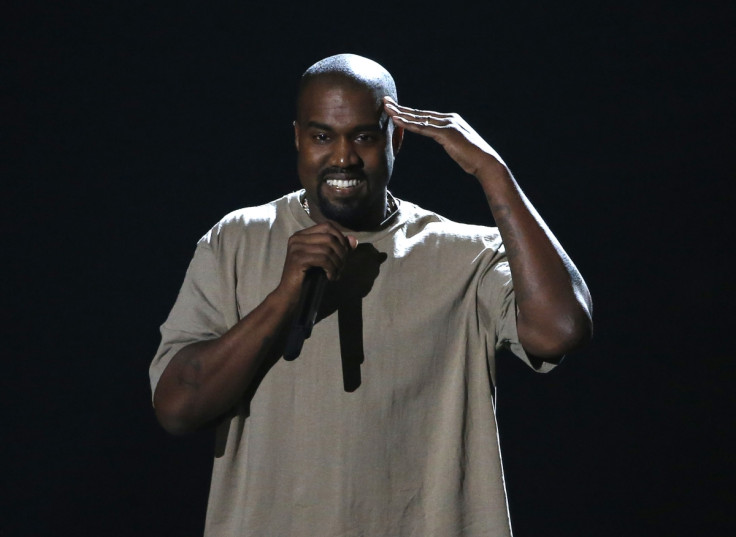 Kanye West swapped the bright lights of Los Angeles for the isles of Scotland to shoot his new video. The US rapper jetted into the Isle of Skye on 10 April to film the visuals for the single Waves from his Life Of Pablo album and left a very good impression on the locals.
West, 38, is said to have booked out seven rooms at the Skeabost House Hotel for himself and his entourage. According to the Daily Record, the rapper was given the largest room, boasting a four-poster bed and overlooking the sea. When he wasn't on location filming the video, West and his crew were enjoying meals at the refurbished hotel.
Recalling the rapper's brief visit, the hotel's co-owner Anne Gracie said: "Kanye was the perfect guest – charming, courteous and polite. We were delighted to offer him and his companions our usual highland hospitality and would welcome him back any time."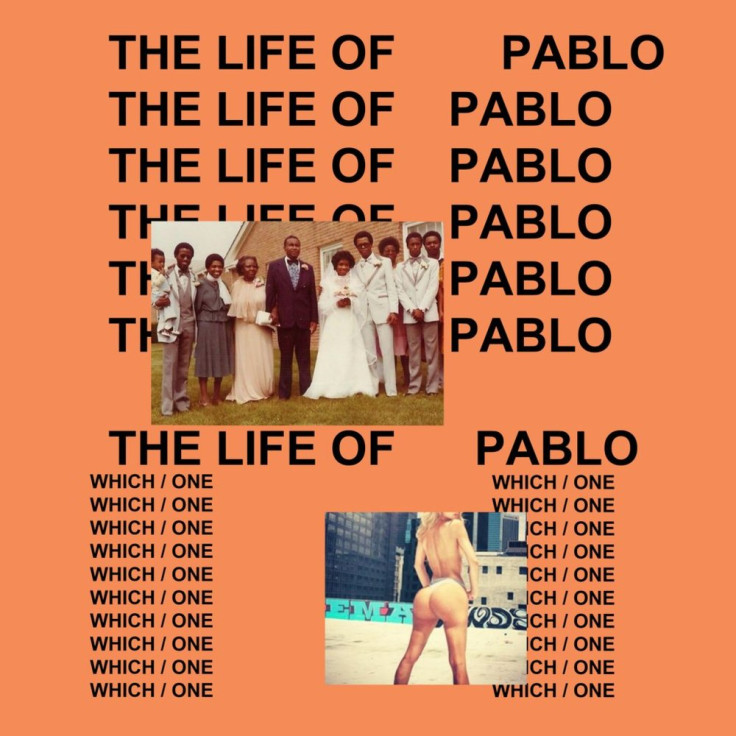 A spokesperson added: "It was all very exciting. The reservation, which included one room for Kanye, then one for his stylist and others for the video team, had been booked out a few days in advance. The staff at the hotel said he wasn't a very fussy eater, and even though the hotel is renowned for its good food, he was very easy to cater for.
"The staff at the hotel say he chatted to everyone. Photographs were banned. But they said he was just like one of the guys really. They did ask if Kim Kardashian West was part of his entourage, but they were told she was elsewhere. He was very busy and didn't have a lot of time. He was definitely here to work."
West has already jetted out of the UK after leaving Skye via Inverness airport on a private jet. Specific details on the video have not been revealed and it is not known if r'n'b singer Chris Brown, who features on the song, will appear.
It is no surprise that West was in a good mood during his time in Scotland as his latest album, The Life Of Pablo, is at number one on the US Billboard 200 chart two months after being released to Tidal. TLOP broke records, becoming the first album to top the charts based mostly on streams. West's seventh studio album was initially released solely on Tidal but is now available on streaming services such as Apple Music and Spotify.