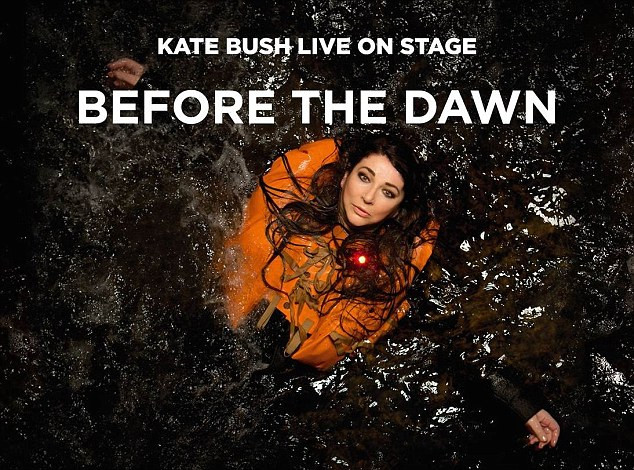 Disappointed Kate Bush fans have taken to Twitter to moan about failing to get tickets after all 22 of her London concert dates sold out in 15 minutes this morning.
Award-winning singer Kate Bush announced her first tour in 35 years on 21 March on her website, stunning fans. Originally 15 dates were announced for the Before the Dawn tour at London's Hammersmith Apollo, but excitement from fans spurred Bush to add an extra seven dates.
A legion of fans got ready to book tickets on their laptops and tablets this morning at 9.25am just before ticket sales launched, but unfortunately they all sold out within 15 minutes.
To rub salt in the wound, tickets for the Kate Bush concert are now selling on eBay for exorbitant prices.
A Buy It Now auction for three front row stall tickets on 20 September 2014 that went live at 10:42 am GMT this morning sold in 16 minutes for €1,200 (£992) per ticket.
At the moment, a pair of Kate Bush tickets for Friday 26 September 2014 are being sold on an on-going Buy It Now auction for £4,300.
Or, if you prefer a bit cheaper, ticket tout websites such as this one will sell Kate Bush tickets at £495 each, but you have to commit to buying a pair of tickets immediately.
Four hours later, upset fans are still moaning about their failure to get tickets on Twitter: